The United States
America's end-of-year sales season usually begins as early as Thanksgiving. Because Thanksgiving 2019 falls at the end of the month (November 28), the Christmas shopping season is six days shorter than in 2018, leading retailers to start discounting earlier than usual. But there were also signs that many consumers were buying ahead of time amid fears that prices would rise after Dec. 15, when the U.S. imposed a 15% tariff on another 550 Chinese imports. In fact, according to a survey conducted by the national retail federation (NRF), more than half of consumers started holiday shopping in the first week of November.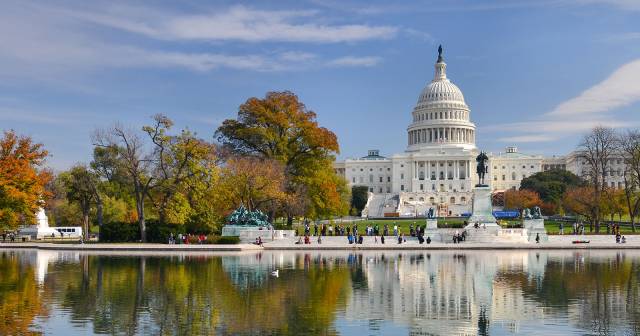 Although the atmosphere for Thanksgiving shopping is no longer what it used to be, it remains one of the busiest shopping seasons in us, with Cyber Monday now seen as another peak. Cyber Monday, the Monday after Thanksgiving, is the online equivalent of Black Friday, traditionally a busy day for retailers. In fact, according to Adobe Analytics' transaction data for 80 of the 100 largest U.S. online retailers, Cyber Monday sales hit a record high of $9.4 billion in 2019, up 19.7 percent from the previous year.
Overall, Mastercard SpendingPulse reported that online sales in the U.S. rose 18.8 percent in the run-up to Christmas, accounting for 14.6 percent of total sales, a record high. E-commerce giant Amazon also said it saw a record number of buyers during the holiday season, confirming the trend. While the U.S. economy was widely seen as in good shape ahead of Christmas, the data showed total holiday retail sales rose 3.4 percent in 2019 from a year earlier, a modest increase from 5.1 percent in 2018.
In Western Europe
In Europe, the UK is usually the biggest spender on Black Friday. Despite the distractions and uncertainties of Brexit and the year-end election, consumers still seem to be enjoying holiday shopping. According to data published by Barclay card, which handles a third of total UK consumer spending, sales rose 16.5 percent during the Black Friday sales (November 25 solstice, December 2). In addition, according to figures published by Springboard, a Milton Keynes firm that provides retail market information, footfall on high streets across the UK has risen 3.1 percent this year after a sustained decline in recent years, providing rare good news for traditional retailers. In a further sign of the health of the market, British shoppers are estimated to have spent a record £1.4 billion ($1.8 billion) online on Christmas day alone, according to research by the Center for Retail Research and London-based online discount portal VoucherCodes.
In Germany, the Consumer Electronics industry should be the main beneficiary of pre-Christmas spending, with euro 8.9 billion ($9.8 billion) forecast by GFU Consumer and Home Electronics, a trade association for Consumer and Home Electronics. However, a survey by Handelsverband Deutschland (HDE), the German retail federation, showed that overall retail sales had slowed as Christmas approached. As a result, it expects overall sales in November and December to rise just 3% from a year earlier.
Turning to France, Fevad, the country's e-commerce suppliers' association, estimates that year-end online shopping, including those linked to Black Friday, Cyber Monday and Christmas, should exceed 20 billion euros ($22.4 billion), or nearly 20 percent of the country's annual sales, up from 18.3 billion euros ($20.5 billion) last year.
Despite the optimism, protests against pension reform across the country on December 5th and other continuing social unrest are likely to dampen consumer spending ahead of the holiday.
Asia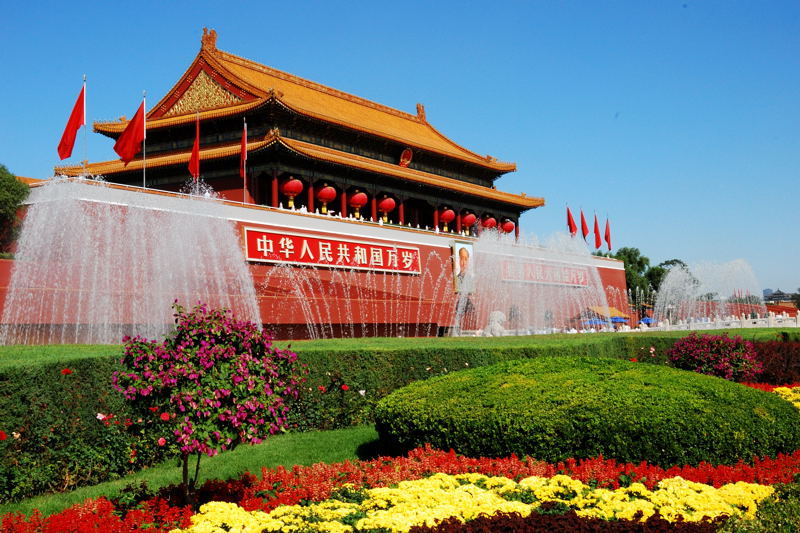 In mainland China, the "double eleven" shopping festival, now in its 11th year, remains the biggest single shopping event of the year. Sales hit a record 268.4 billion yuan ($38.4 billion) in 24 hours in 2019, up 26 percent from the previous year, the Hangzhou-based e-commerce giant reported. The "buy now, pay later" habit is expected to have an even greater impact on sales this year as consumers increasingly use convenient credit services on the mainland, especially the "flower bai" of Alibaba's ant financial and the "Sebastian" of JD finance.
In Japan, the consumption tax was raised from 8% to 10% on Oct. 1, just a month before the holiday sales season begins. The long-delayed tax increase will inevitably hit retail sales, which fell 14.4 percent in October from the previous month, the biggest drop since 2002. In a sign that the impact of the tax has not dissipated, the Japan department store association reported department store sales fell 6 percent in November from a year earlier, after a 17.5 percent year-on-year decline in October. In addition, warmer weather in Japan has reduced demand for winter clothing.
---
Post time: Jan-21-2020