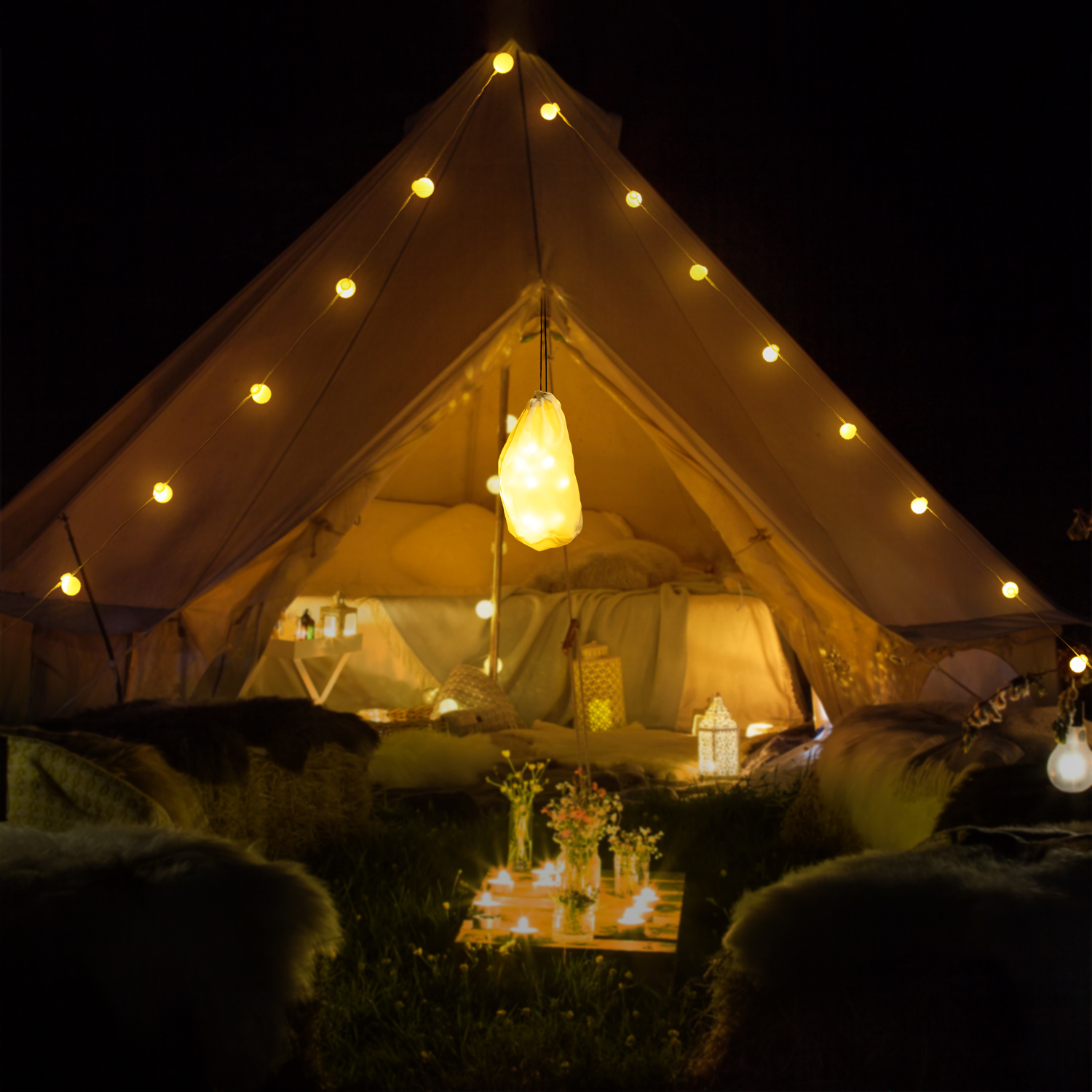 Camping Lights Wholesale from Factory or Supplier
Zhongxin Lighting Co., Ltd is professional LED light manufacturer with more than 13 years history, covering 6000m² of workshops and warehouses.We have plenty of experience to dealing with any factory audit. Many of our products are selling extremely well at retailer market. Certificates such as CE/ROHS/BSCI are all available, we are strictly following ISO9001. Quality and service are always our top concern. We believe we could be your next and last choice
Choose Your Camping Lights & Lanterns
Choosing the right camp lighting for your needs depends on your specific camping goals. If you're doing long, multi day backpacking trips in the back country, you'll likely want a lightweight headlamp that has a long run time. If you're car camping, you have a bit more flexibility with your lighting solutions because you don't need to worry about carrying it all on your back. You may still want a trusty headlamp, but you can also liven up your campsite with lanterns and string lights.
Regardless of your exact needs, there are a few common features you'll want to look out for that will give you a good starting point for wading through the barrage of different camping lights available.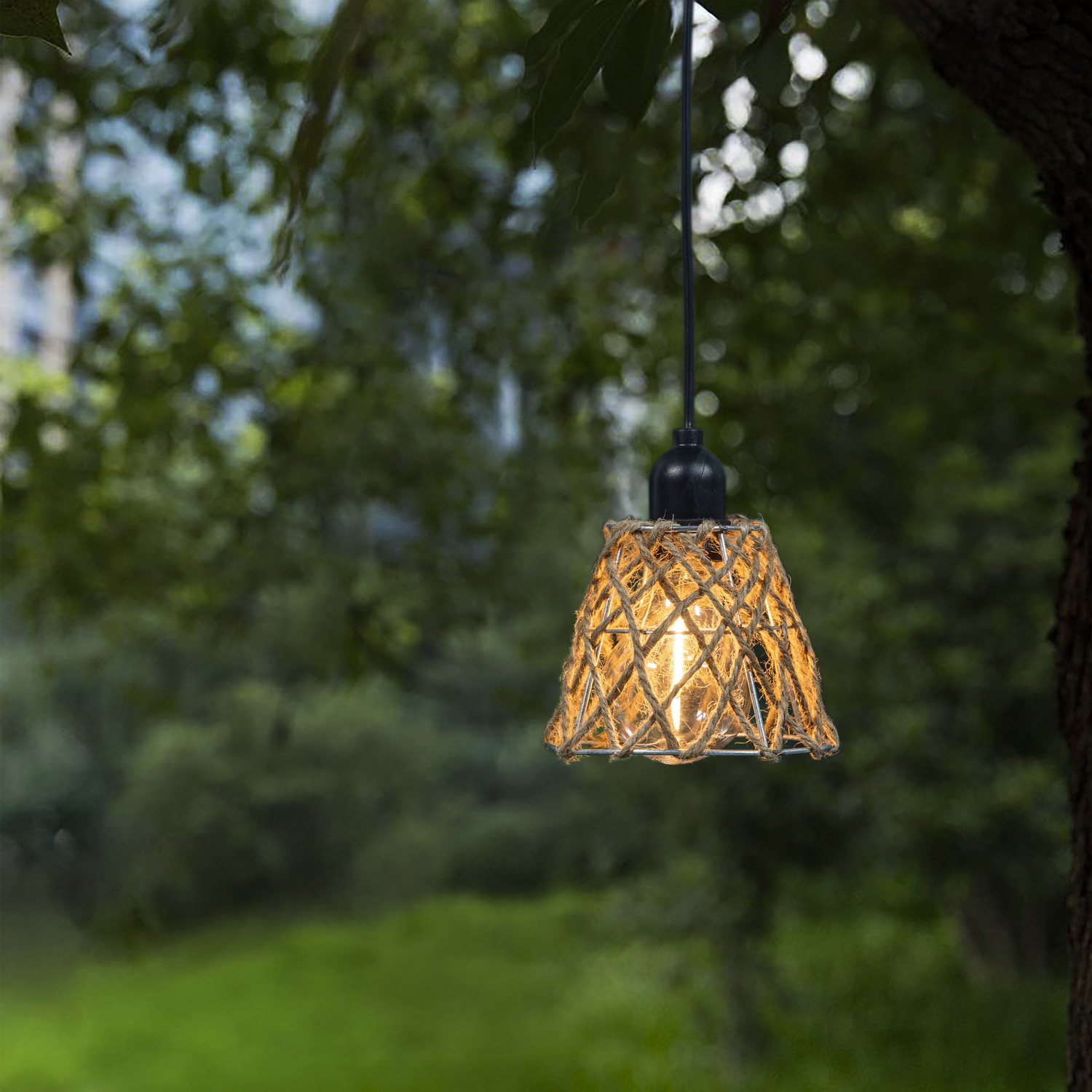 Battery Powered Jute Rope Hanging Light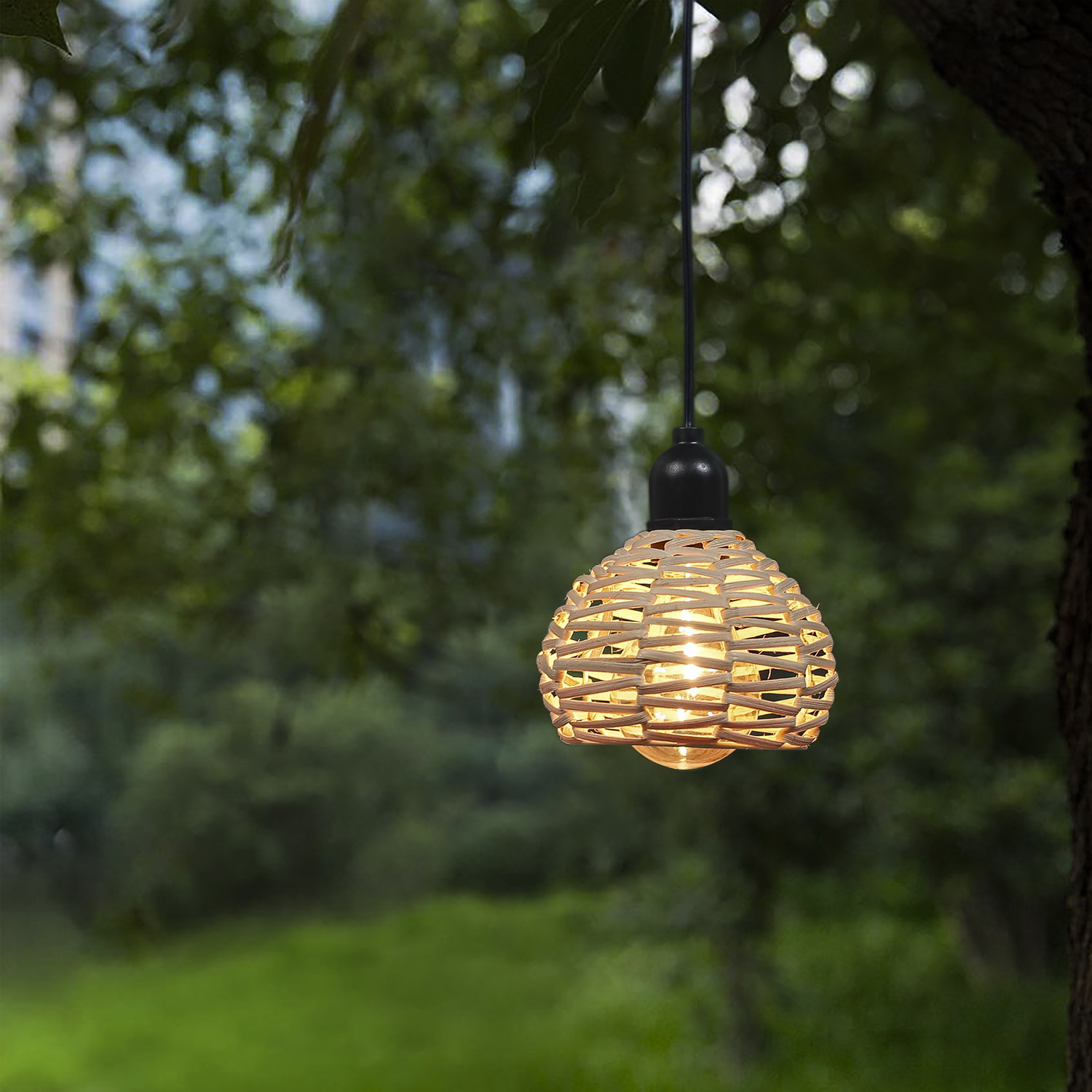 Battery Powered Rattan Lantern Hanging Light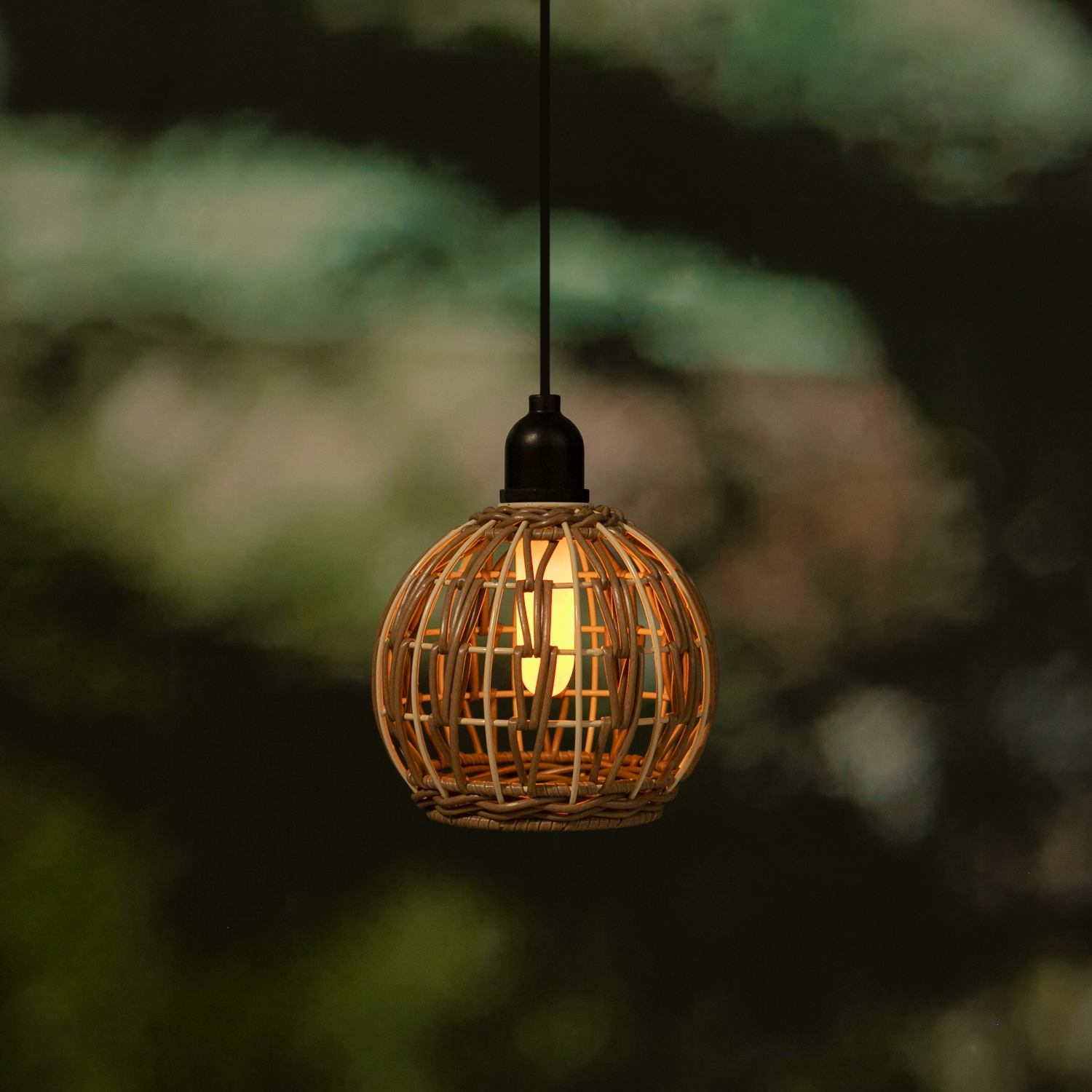 Solar Powered Hanging Lights with Flameless Bulb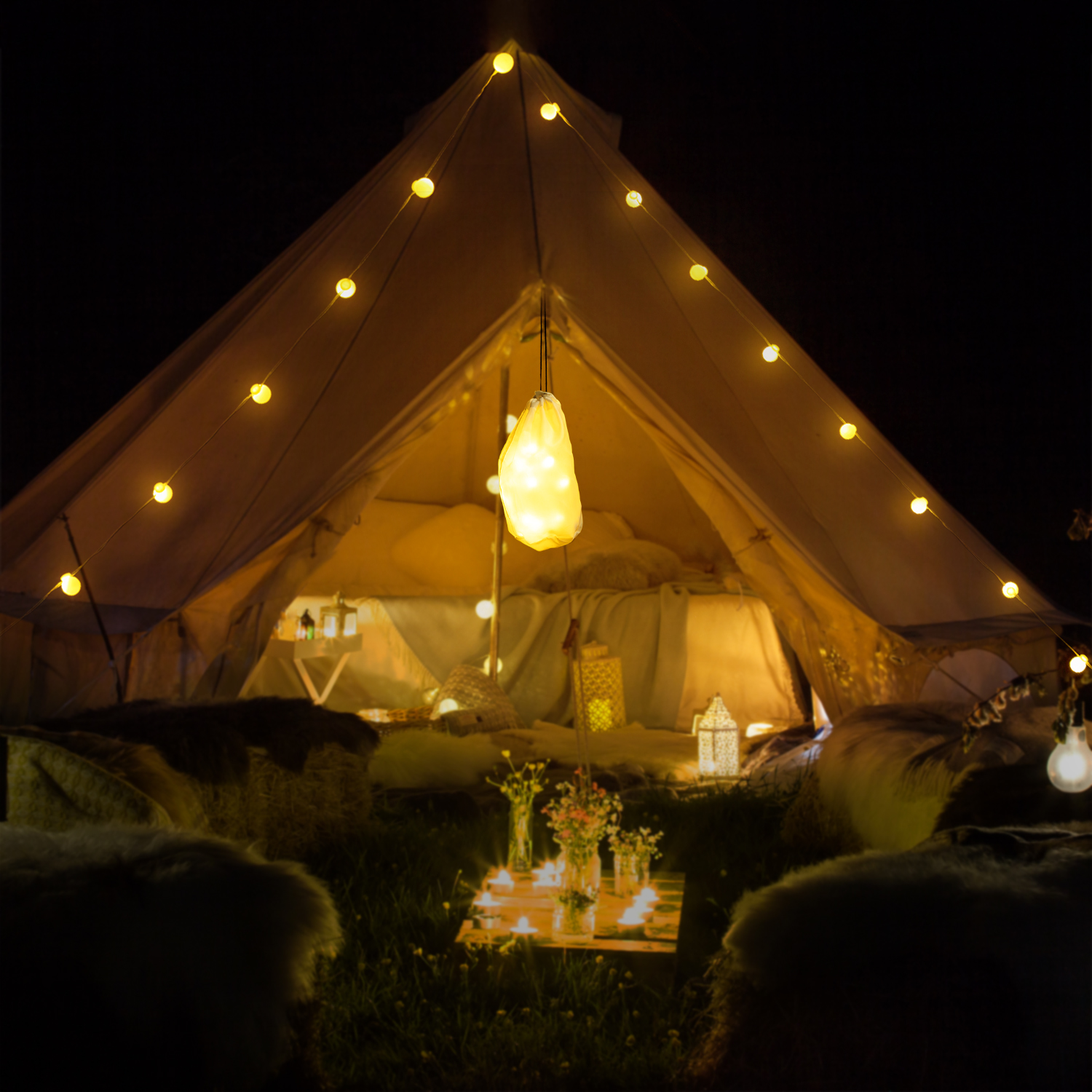 Camp Tent LED String Lights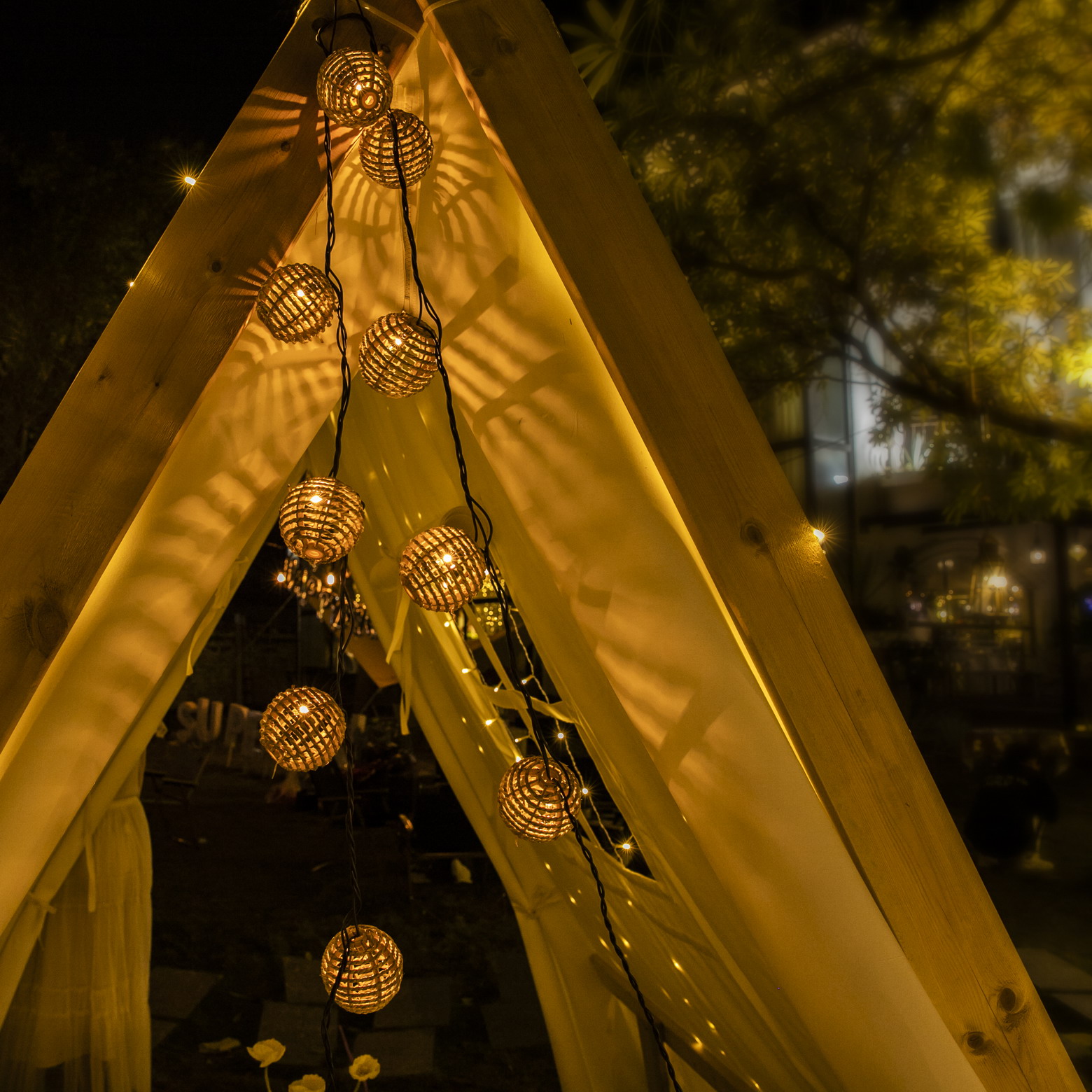 Solar Rattan Ball String Lights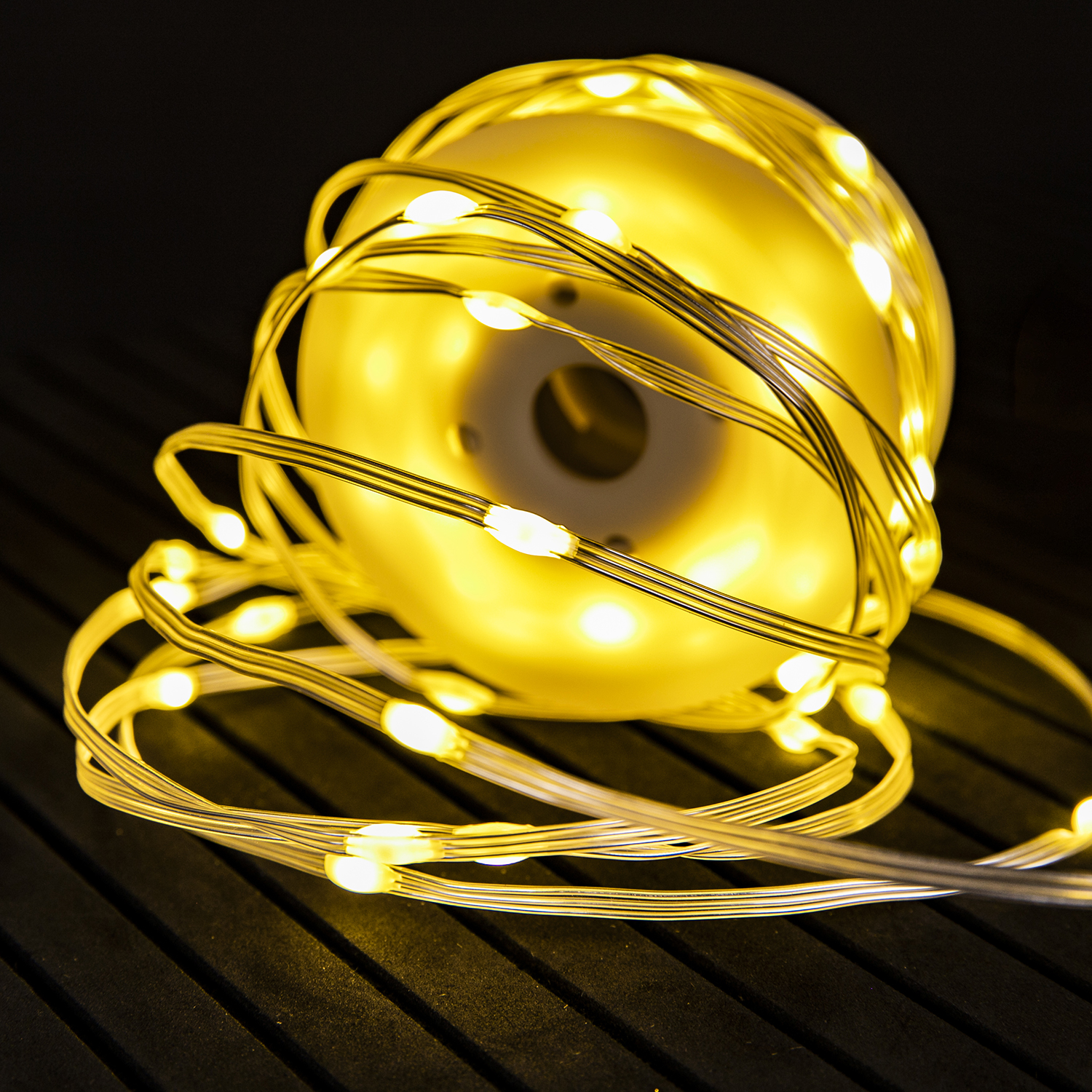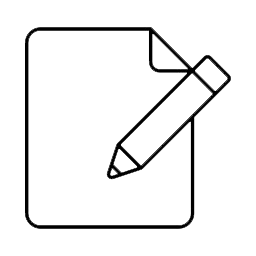 Make plans according to customer requirements

Quote on request by customer Supplementary plans as required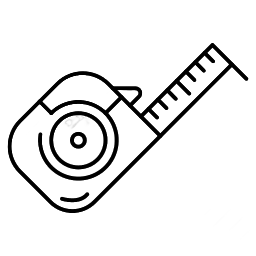 Professional designer on-site check Size and quantity of lamps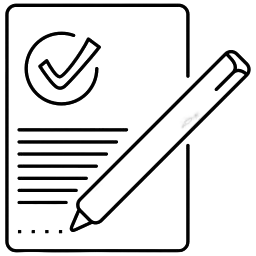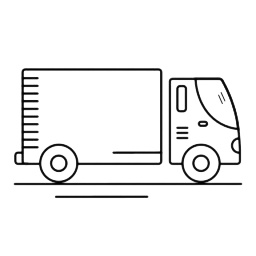 Transport to on-site installation

On-site acceptance by both parties is required
Zhongxin Lighting holds the comprehensive safety certifications of lighting products, including UL, cUL, CE, GS, SAA and so on. Our products fully comply and meet the safety and quality requirements of relevant destination countries and regions. Also our factory passes the major social responsibility audits such as SMETA, BSCI, etc.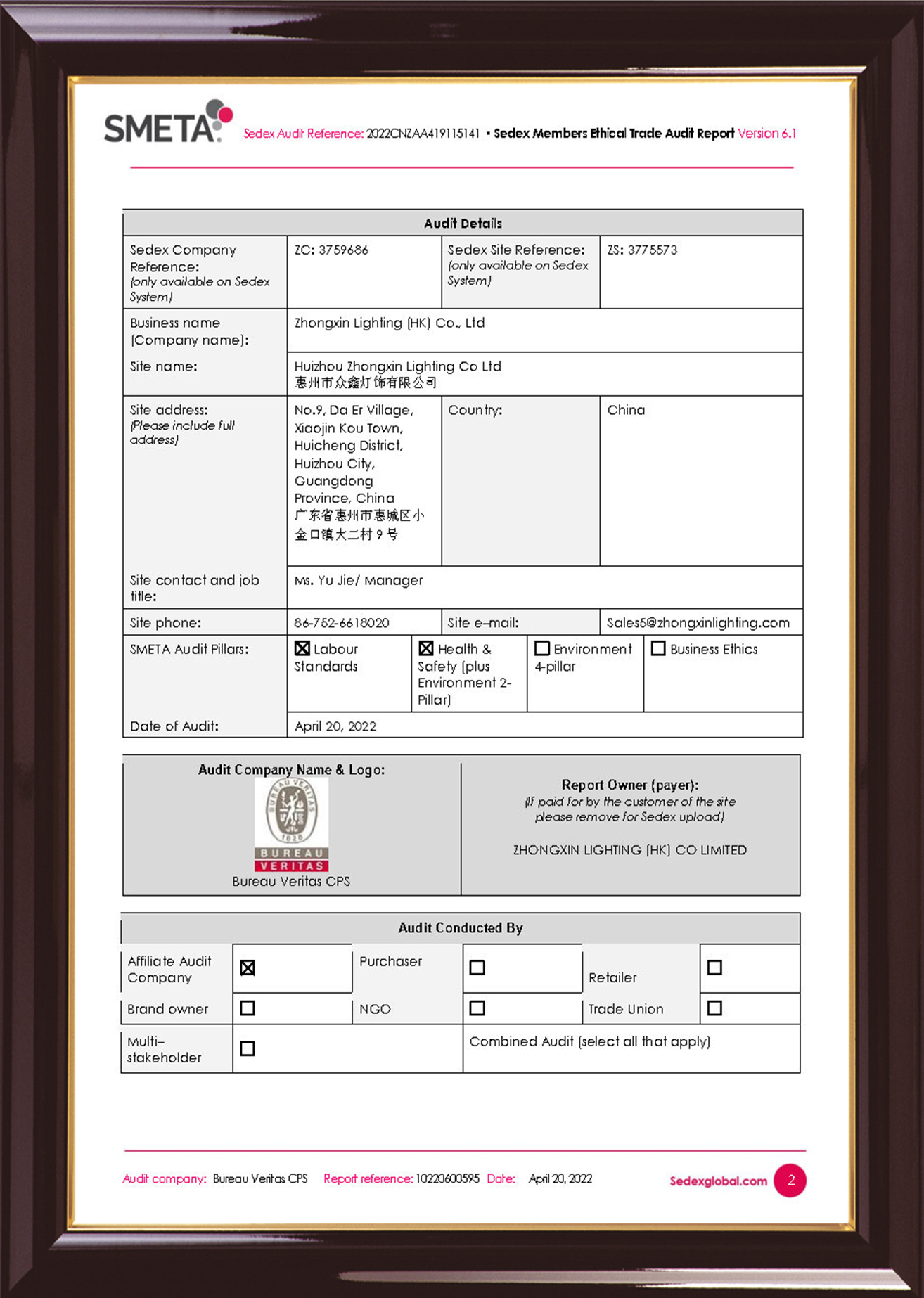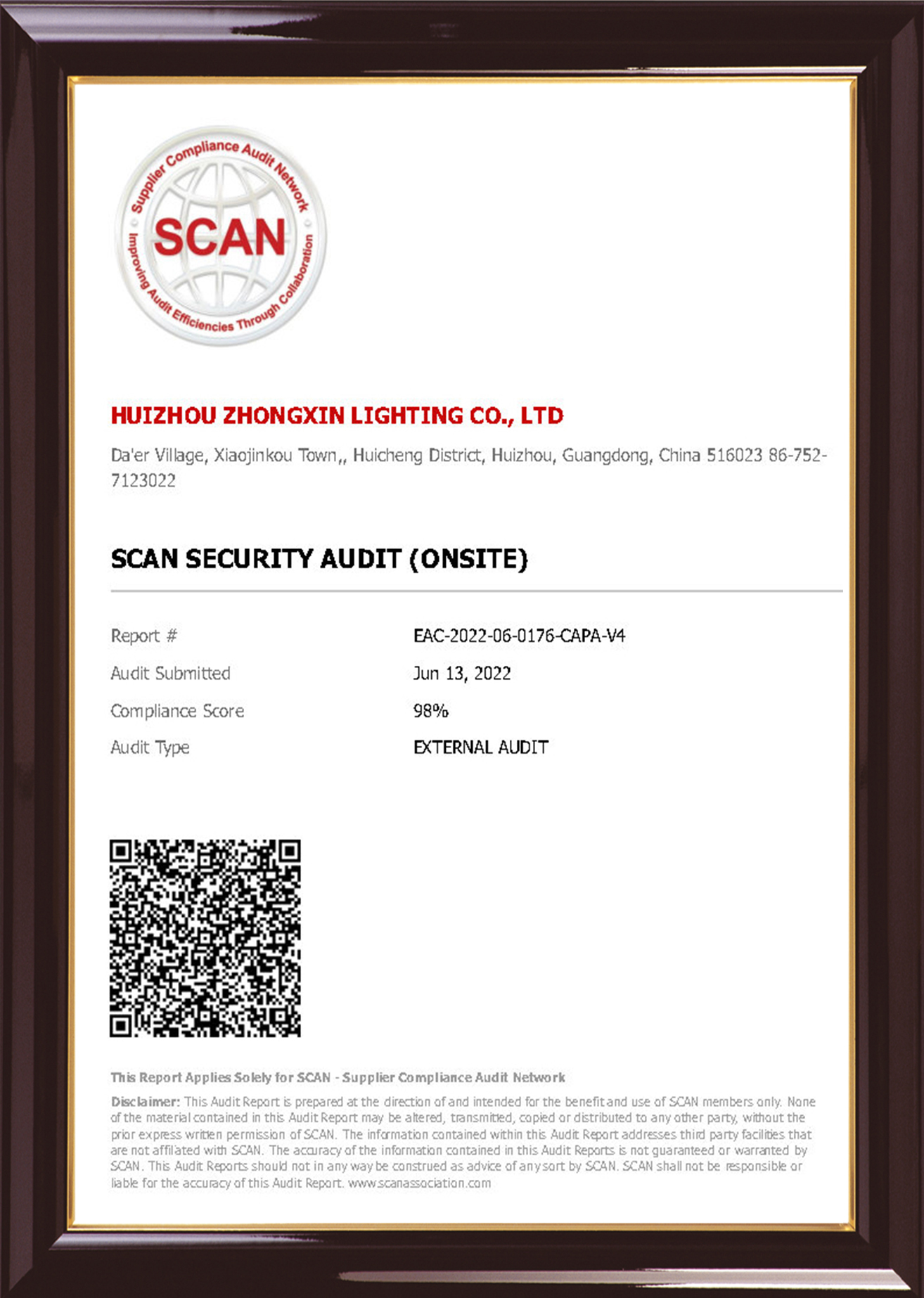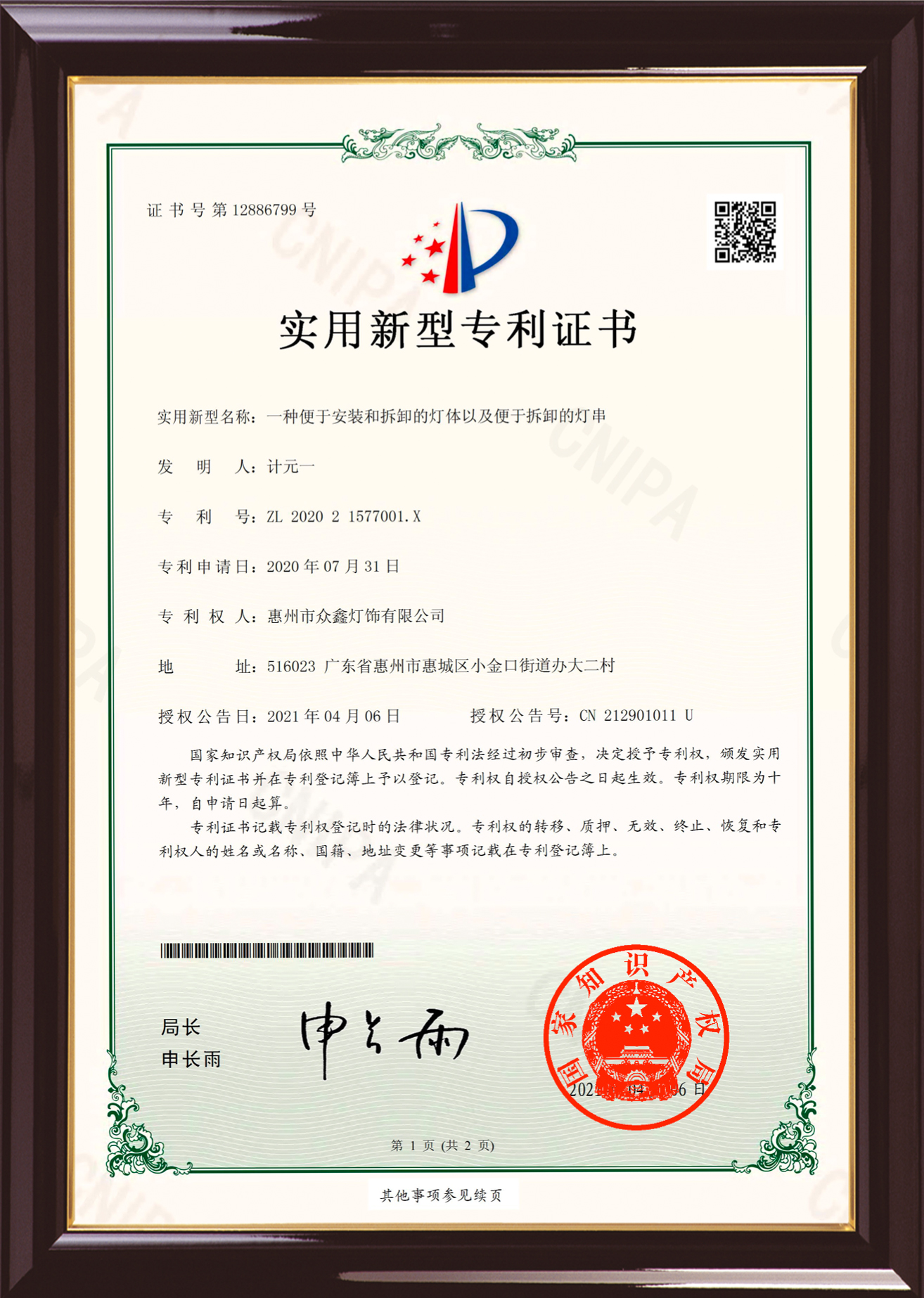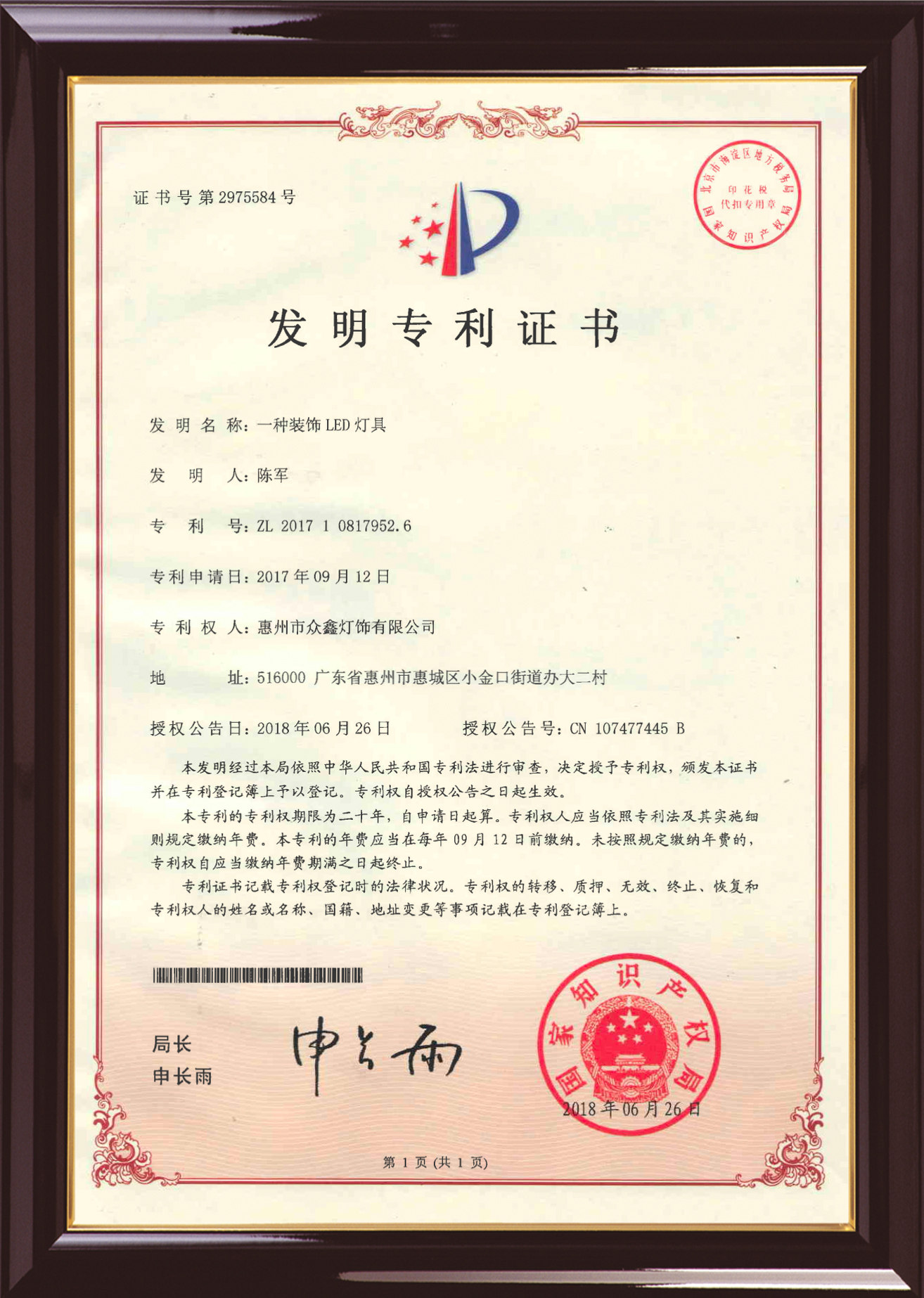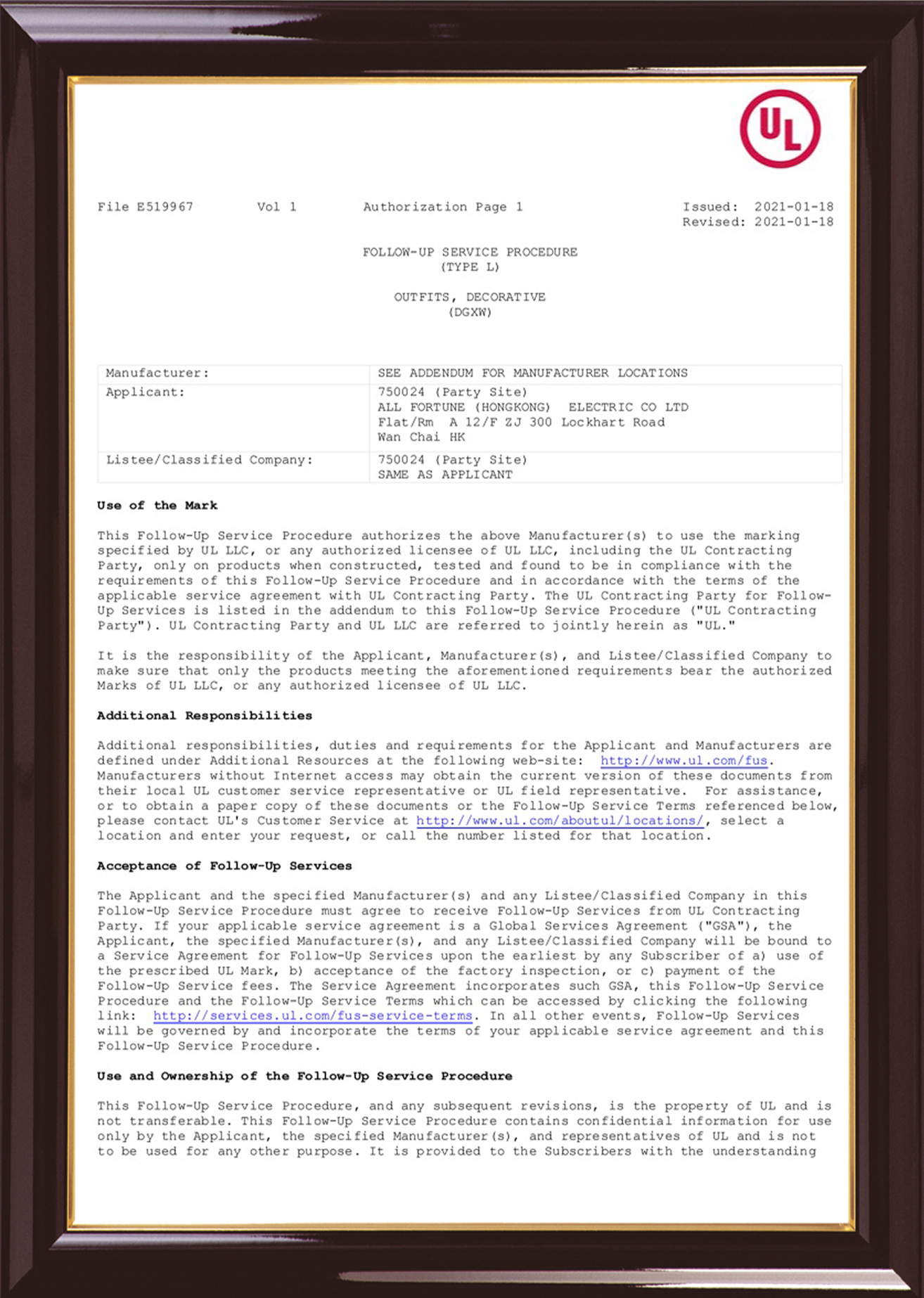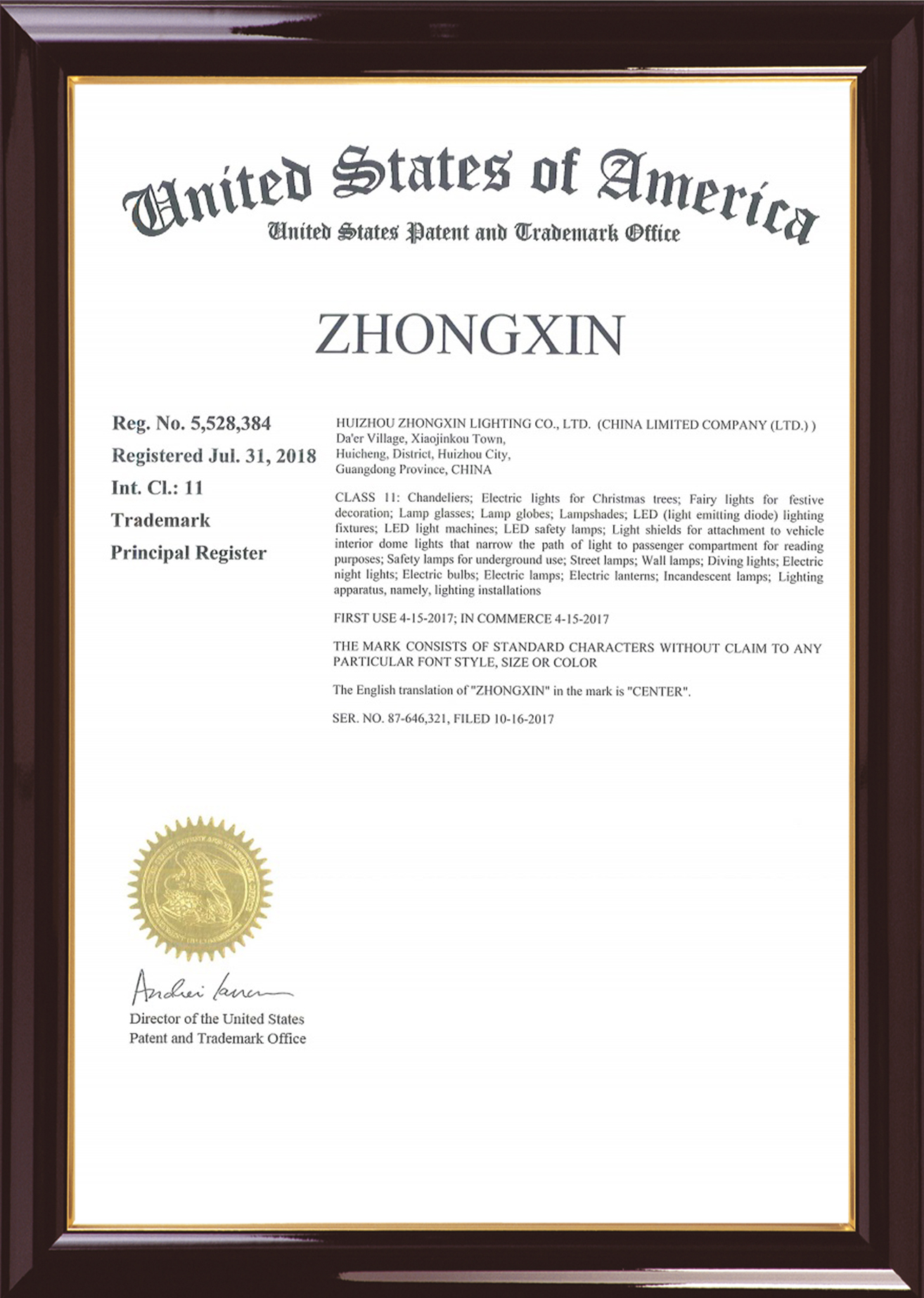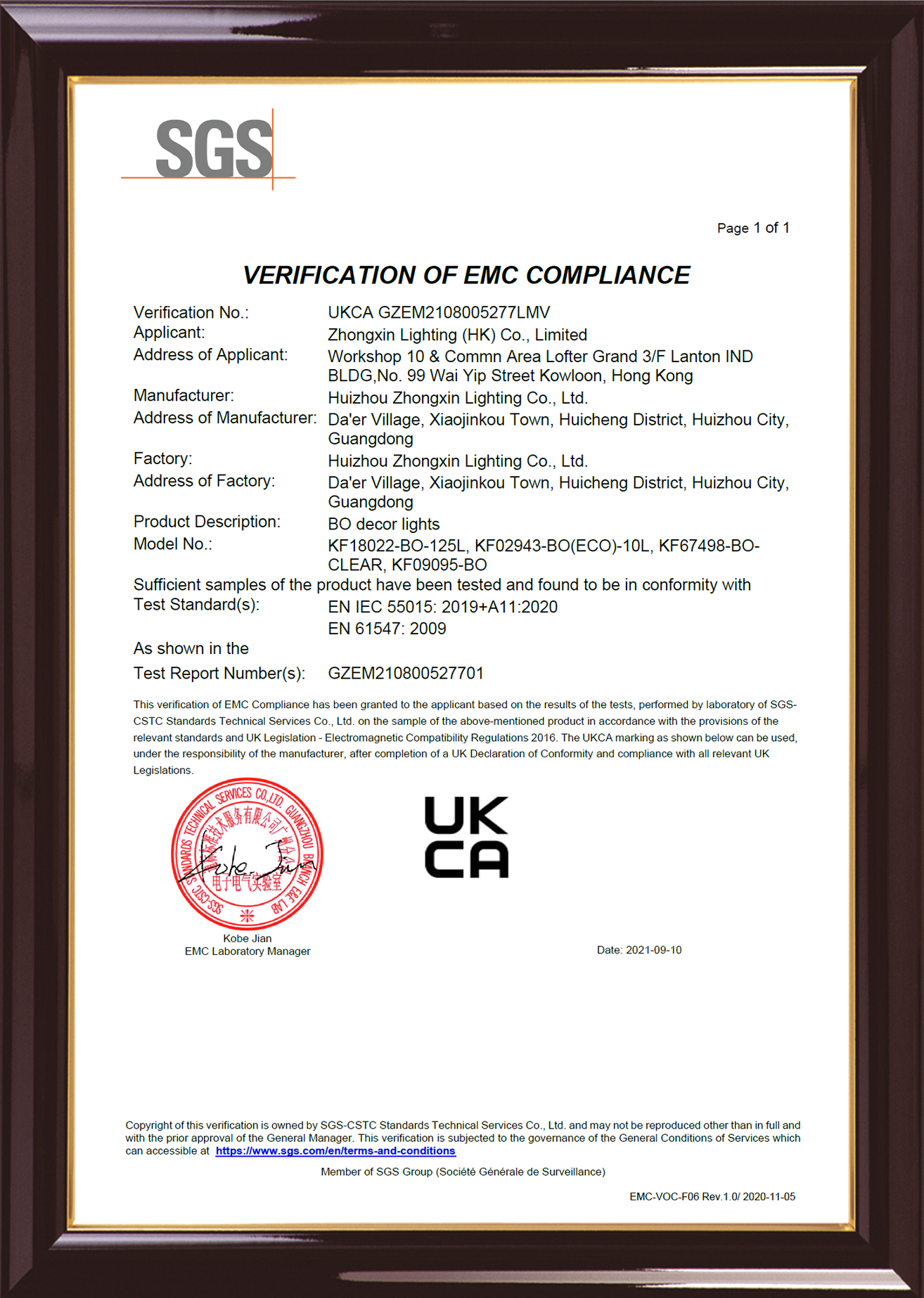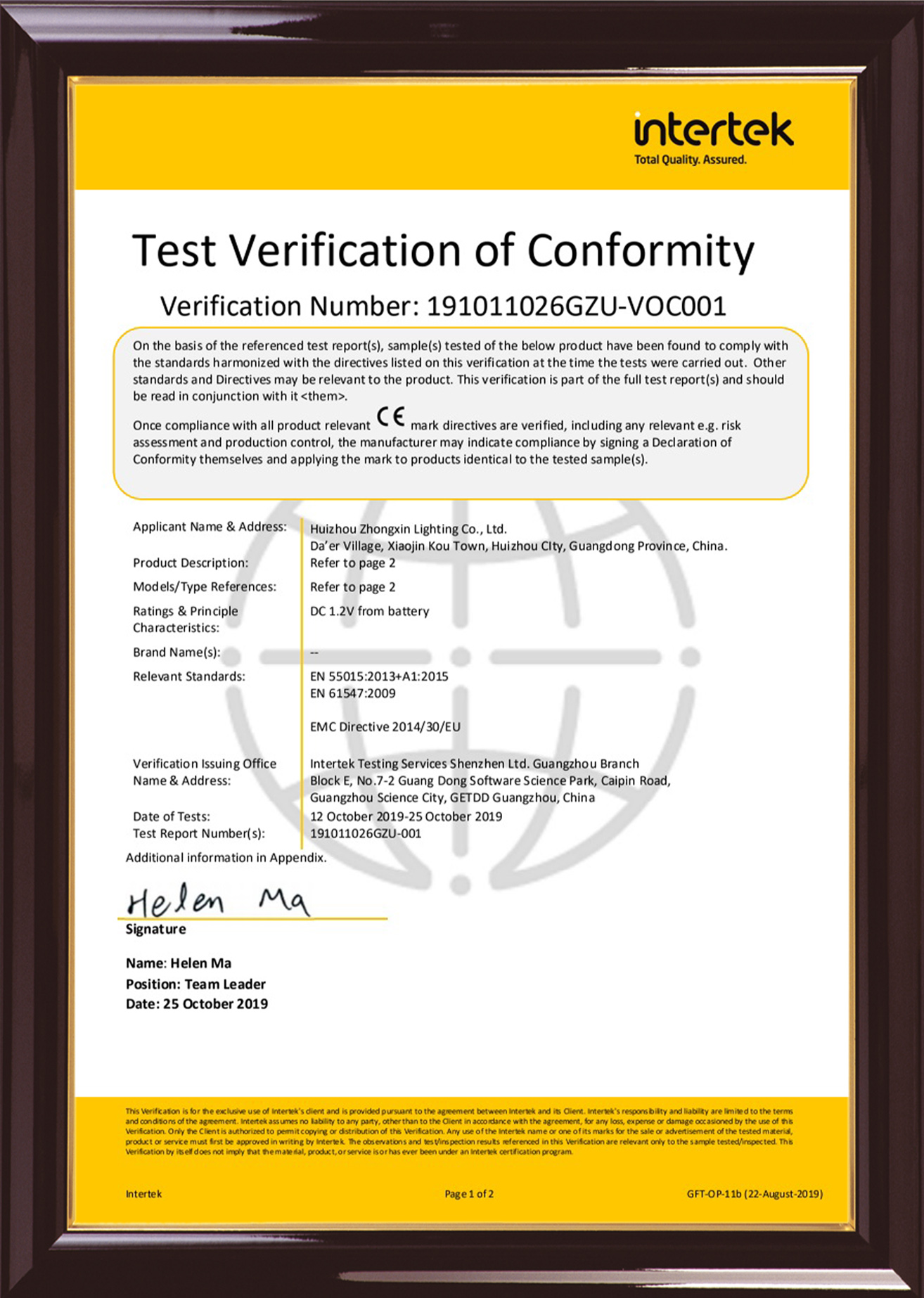 Camping Lantern and Lights: How to Choose the Best Solar Camping Lantern for Your Needs
Compressible: Some inflate like a balloon, some squish like an accordion, but compressible lanterns are the most common type. They can collapse down to less than half an inch thick.
Fixed: There are various types of "fixed," i.e. non-compressible, lanterns. They range from traditional lanterns to small blocks.
String lights: Relatively new on the scene, solar-powered string lights are like a string of Christmas lights. They let you spread the illumination out around your campsite.
USB rechargeable: When they first came on the scene, solar lanterns were 100% solar-powered. The trend has moved toward lanterns that can be charged up either through solar panels or a USB port. Many solar lanterns that you will find are USB-rechargeable in addition to solar-powered. These lanterns can be compressible, fixed, or string lights.
Most lights charge within a couple of hours on a wall charger. Under the sun, though, it's a different story. If you plan on using your solar lantern primarily off the grid, then you need to know how long it will take to replenish those photons.
Most manufacturers will state how long the light takes to reach full charge in sunlight. However, that doesn't tell the whole story.
We have found that some lights may take a long time to reach their full capacity, but within less than an hour can pick up enough charge to run on low through an evening. Other lights take hours to even charge up enough to turn on.
The lights we tested ranged from warm and soft to cold and harsh. All other characteristics aside, this was one of the biggest factors in how much we actually liked using these lights.
We recommend taking into consideration the quality of light that you prefer (warm or cold, diffused or sharp) and making sure the light you get suits your preferences.
Lumens are a measure of how much light a lantern produces at its light source. The lights we tested ranged from 60 to 150 lumens.
We found that 60 lumens was more than adequate for cooking, hanging out, and doing various tasks around camp. The extra brightness is nice to have, but certainly not necessary.