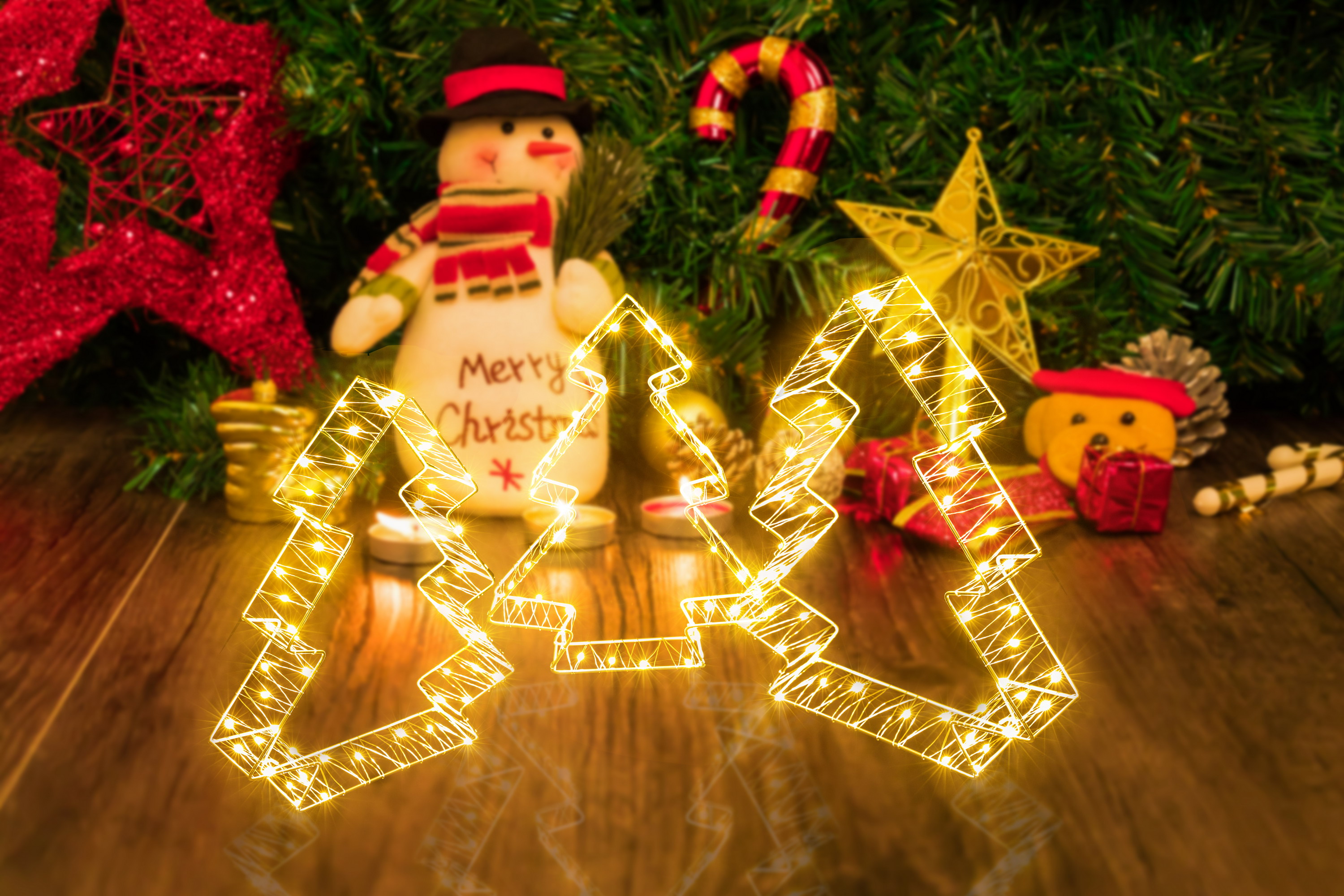 Christmas Fairy Lights Wholesale - Manufacturers, Factory, Suppliers From China
Here at ZHONGXIN LIGHTING, we stock an extensive range, these include both indoor and outdoor fairy lights, battery operated fairy lights, plug-in fairy lights, solar fairy lights and Christmas fairy lights, a solution to fit any situation. With many different styles available alongside a wide variety of colours and sizes, there is something for every space. Whatever you're looking for, we have a range to fit your requirements and budget.
Christmas Fairy Lights Wholesale
Christmas fairy lights give not only Christmas trees, but also entire interiors as well as outdoor areas a festive and atmospheric ambience. Therefore, it is a logical consequence that fairy lights of any kind enjoy great popularity. In our website you will find a large selection of wholesale Christmas fairy light - exclusively for resellers and dealers. Have fun browsing!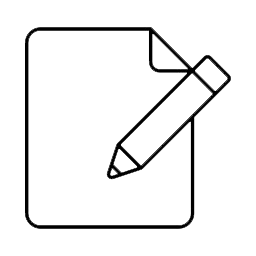 Make plans according to customer requirements

Quote on request by customer Supplementary plans as required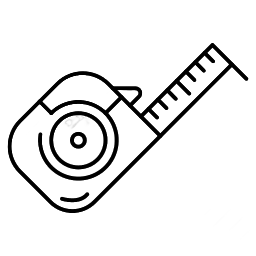 Professional designer on-site check Size and quantity of lamps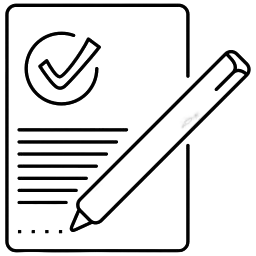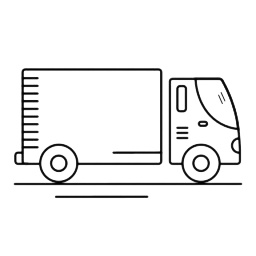 Transport to on-site installation

On-site acceptance by both parties is required
Zhongxin Lighting holds the comprehensive safety certifications of lighting products, including UL, cUL, CE, GS, SAA and so on. Our products fully comply and meet the safety and quality requirements of relevant destination countries and regions. Also our factory passes the major social responsibility audits such as SMETA, BSCI, etc.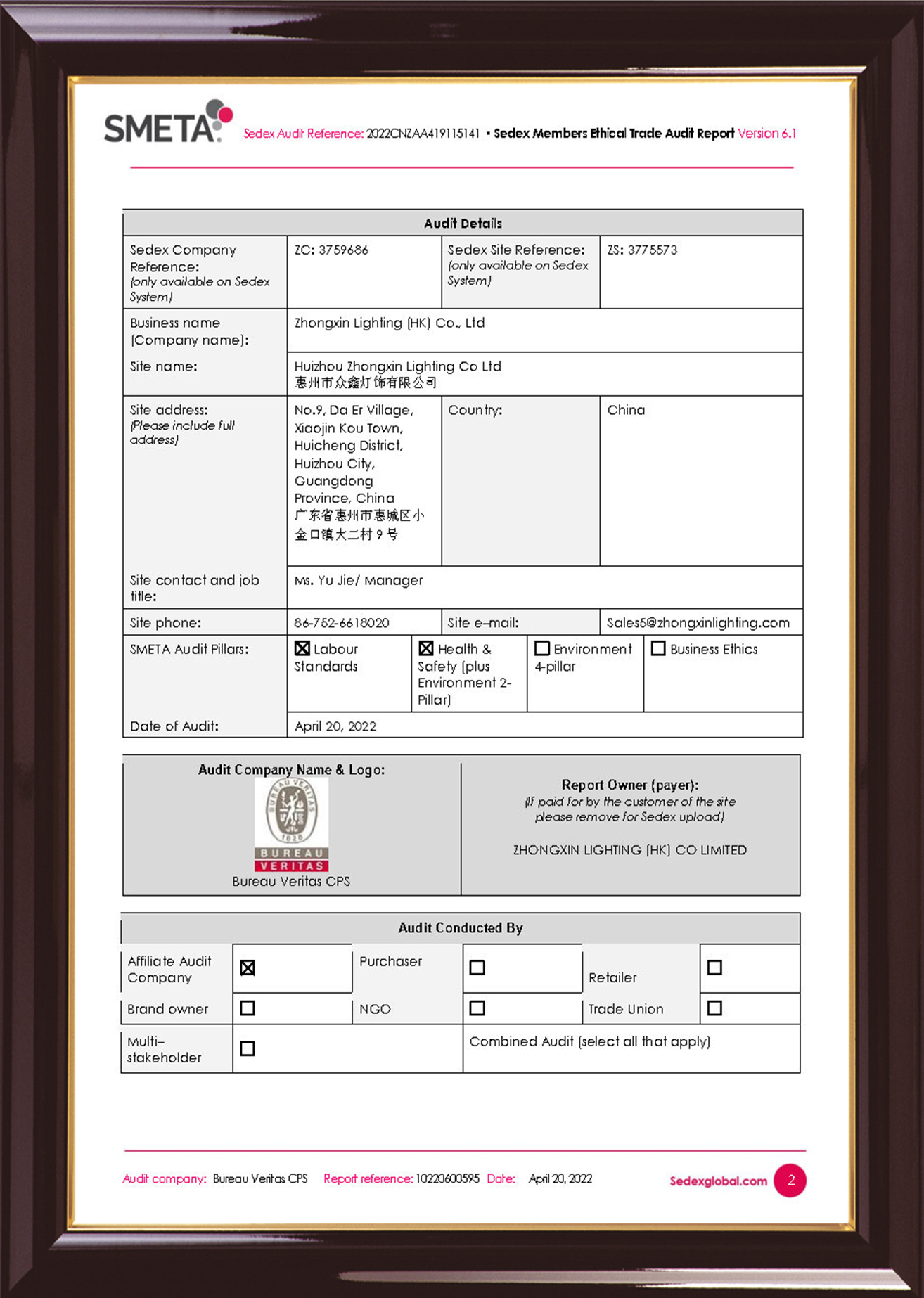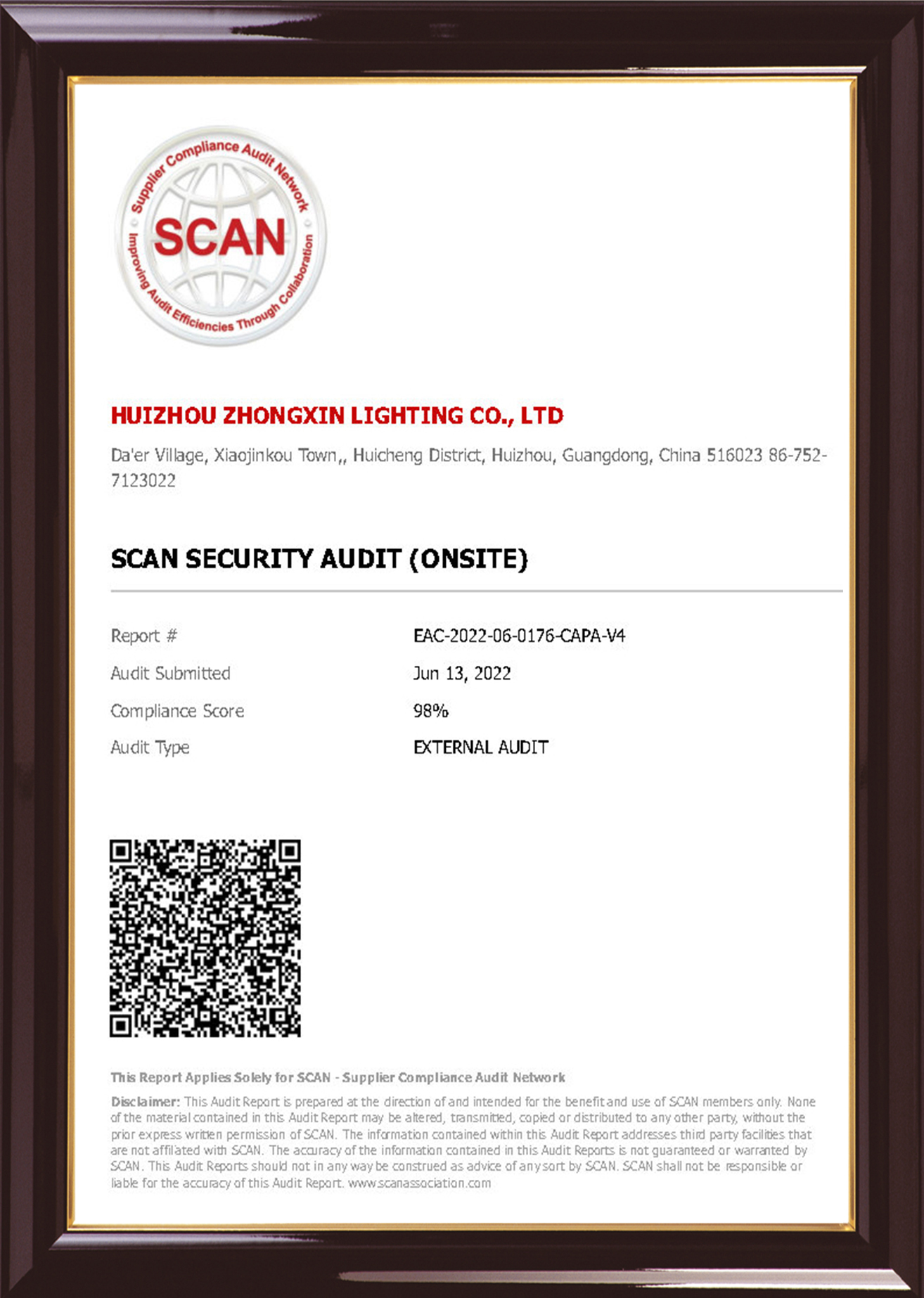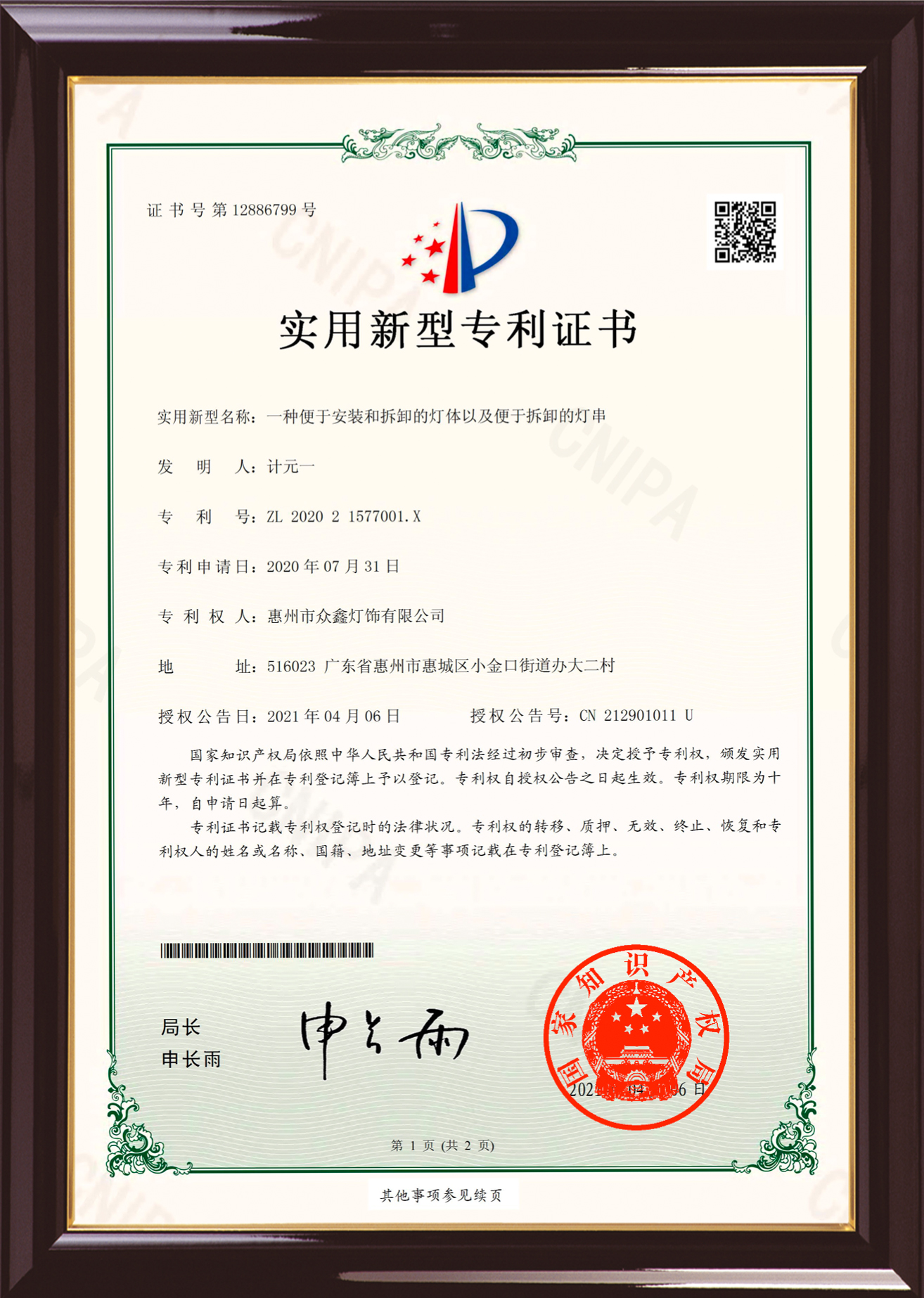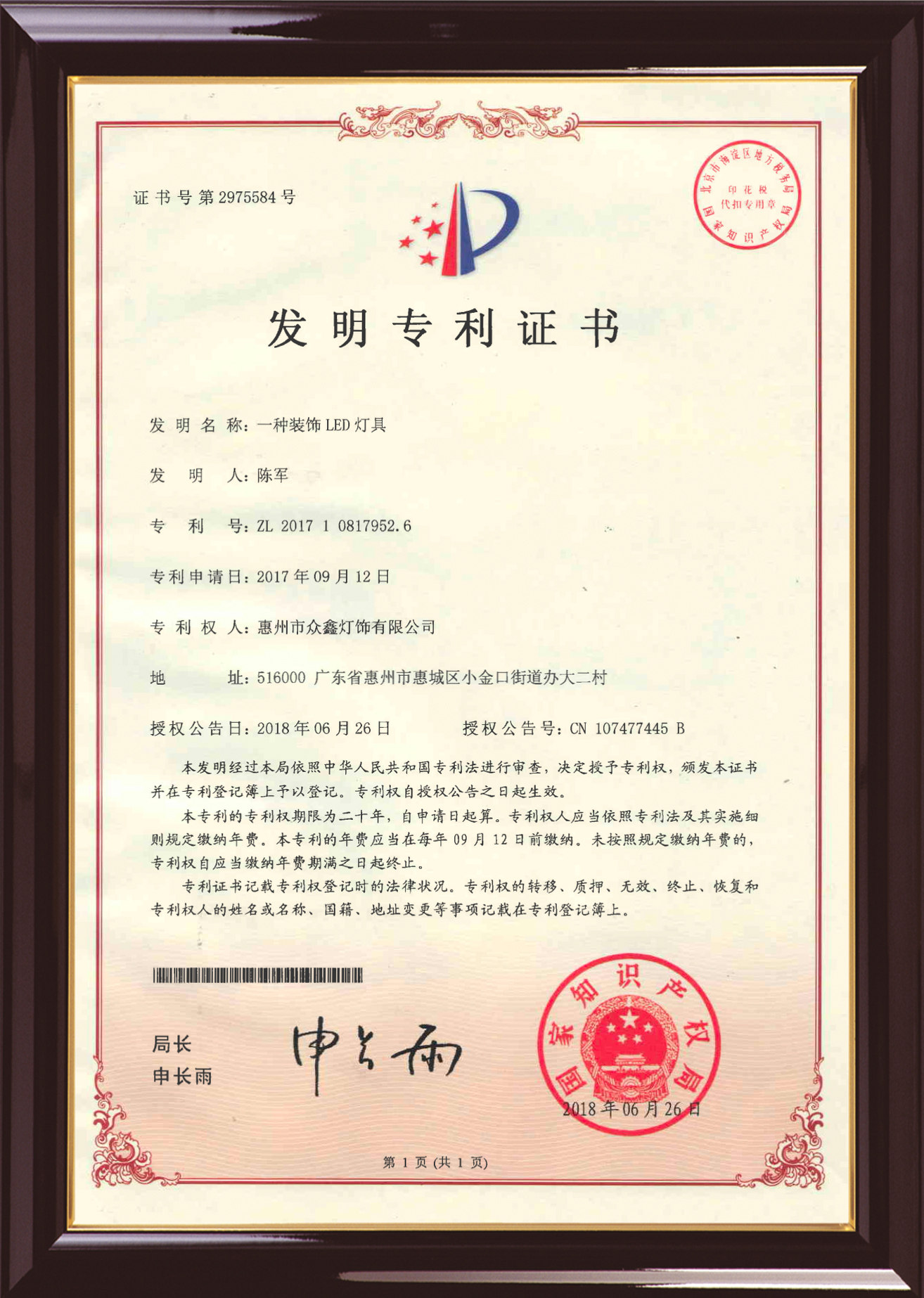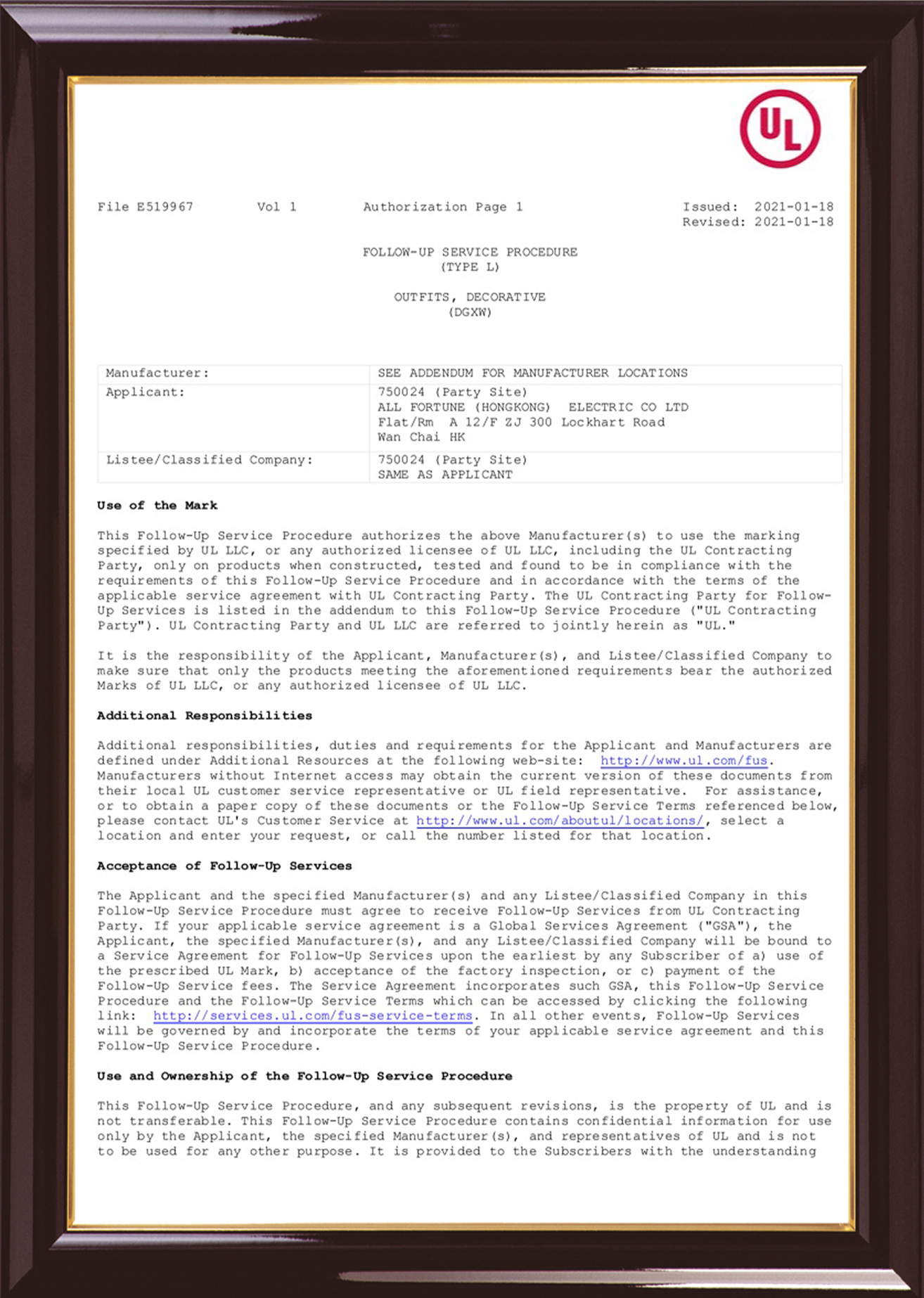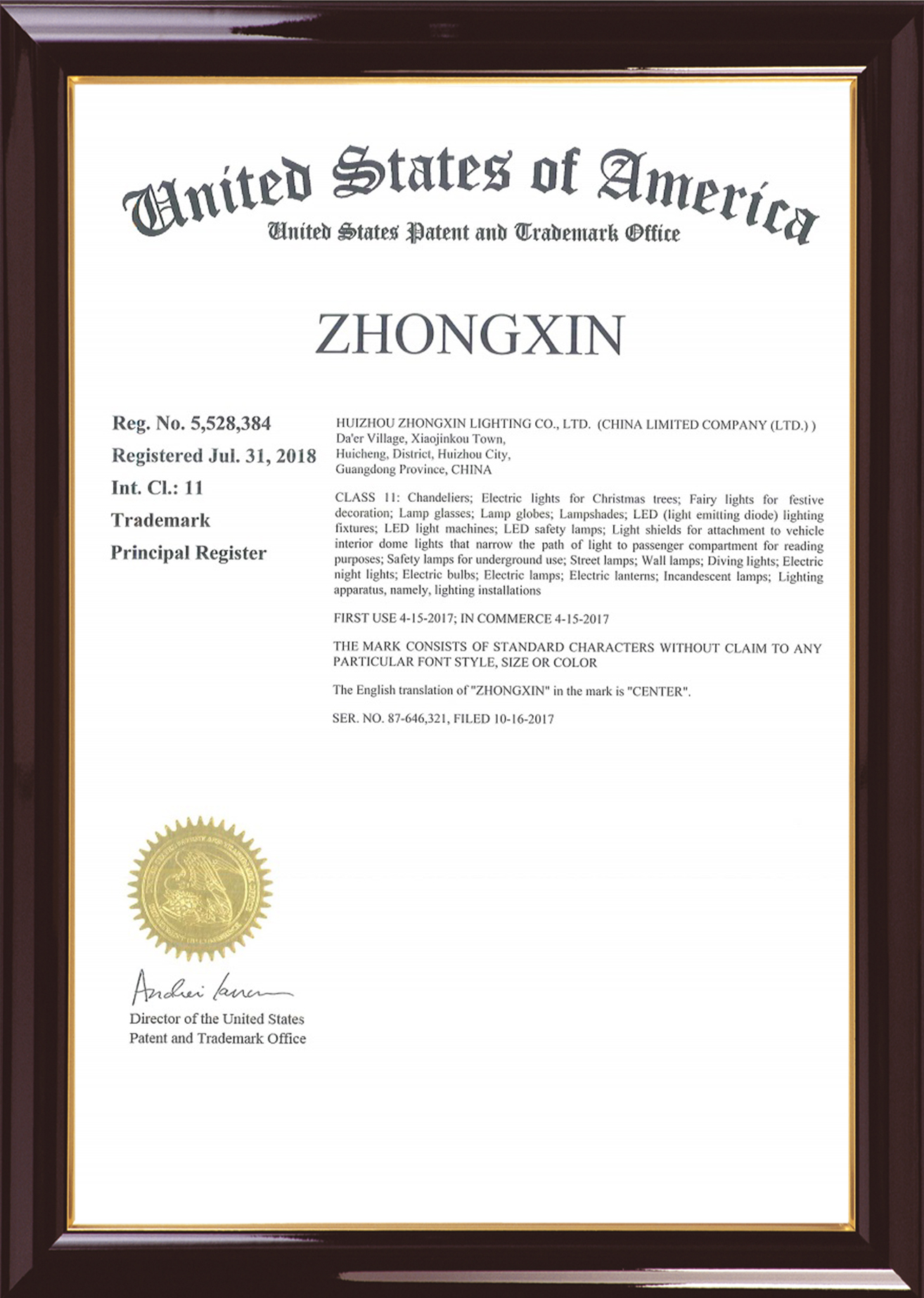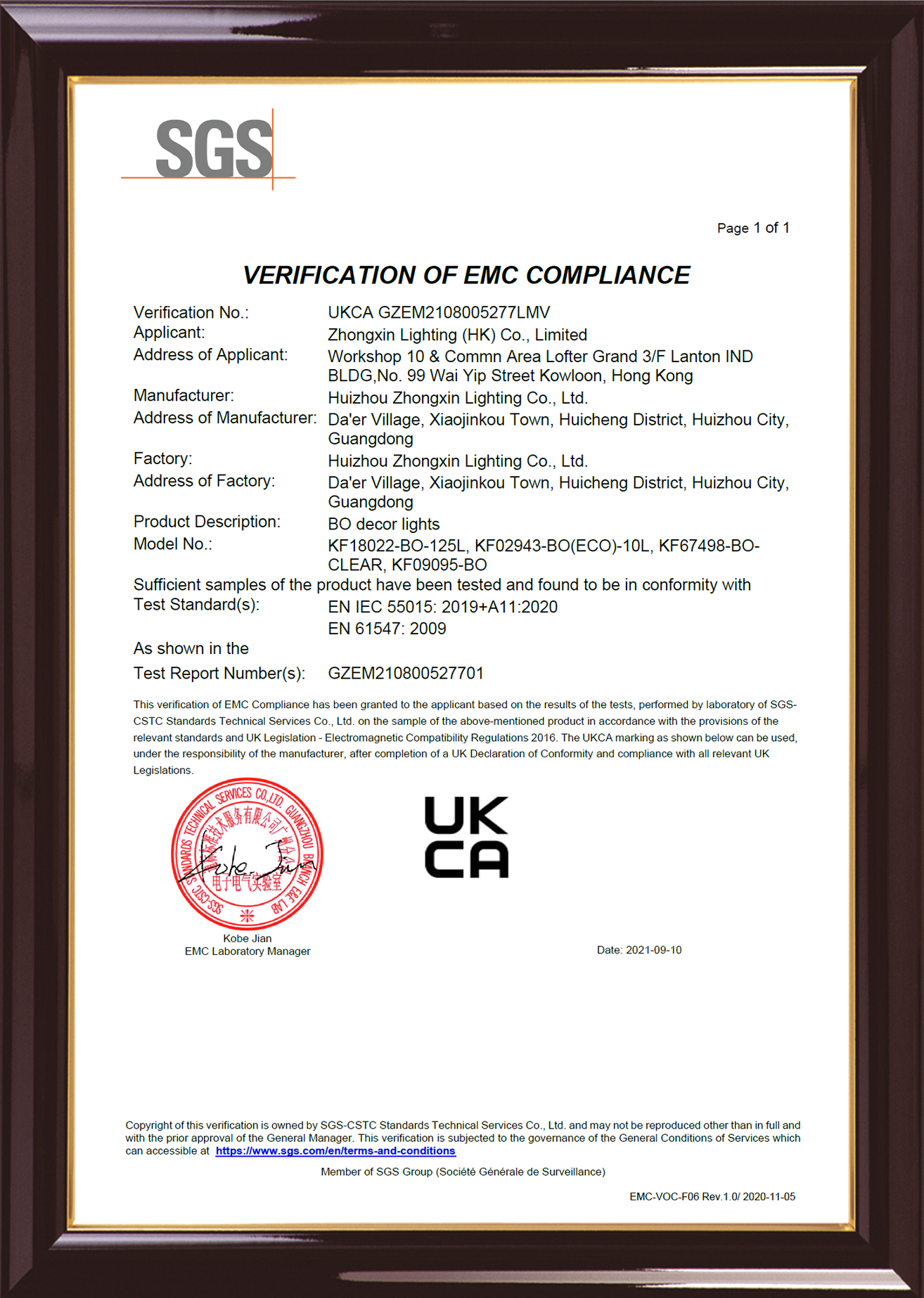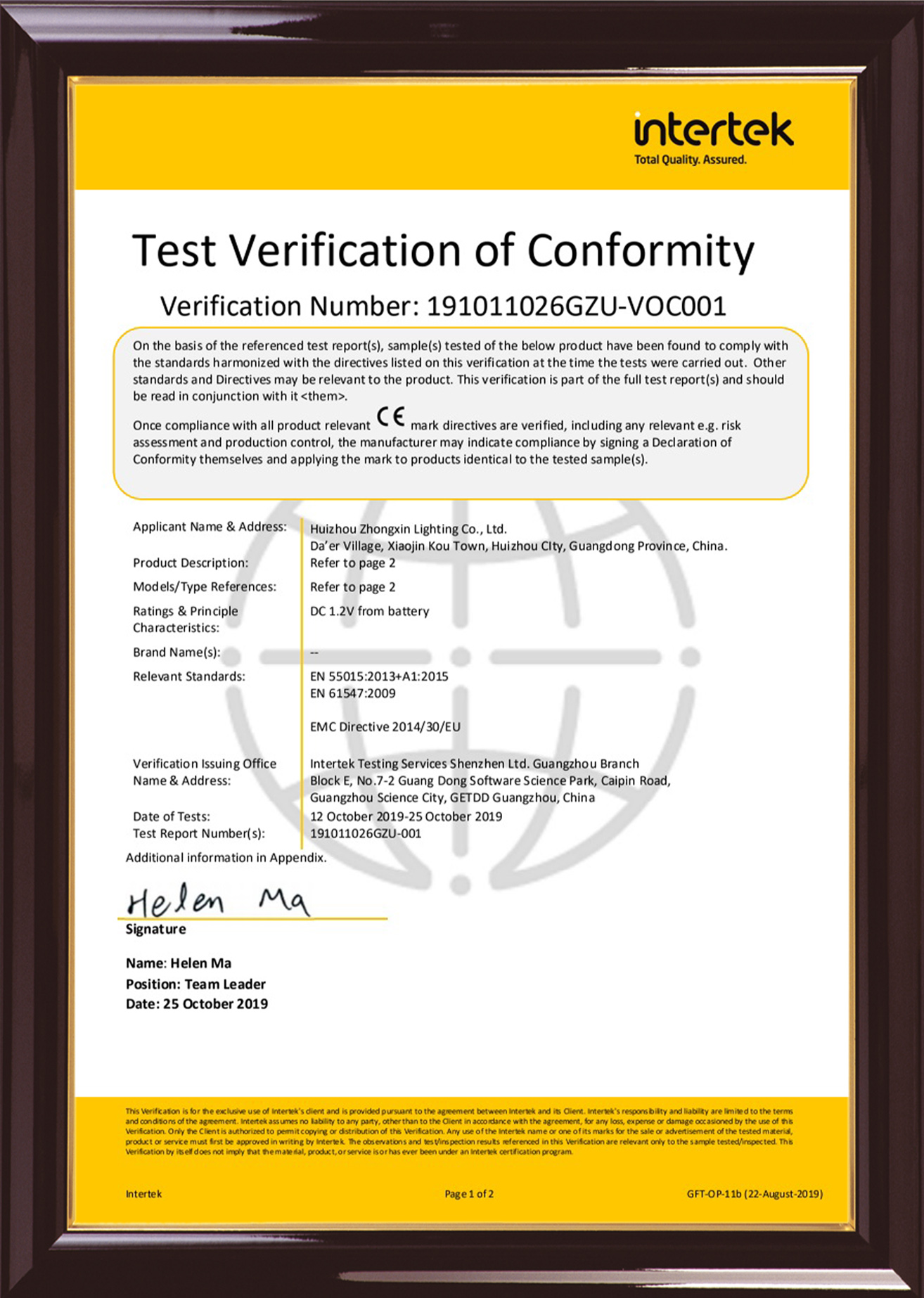 Wholesale Christmas Fairy Lights at Attractive B2B Prices
Our Christmas fairy lights is characterized by the selection of a wide variety of decoration lighting elements. In addition to classic lighting, you can also find garland fairy lights clusters, fairy lights for Christmas wreath or garland, 3D wire Christmas tree with fairy lights, or even illuminated LED stars. Browse through our assortment and get inspired.
Benefit from our many years of expertise as an exporter of decorative and gift items, put together your new assortment with the help of our fairy lights. Contact now and benefit from our unbeatable B2B prices!
Christmas Fairy Lights Decorating Ideas
LED fairy lights are incredibly small but amazingly bright, can be used almost anywhere and are so easy to work with! These beautiful lights are perfect for illuminating Christmas decorations or adding an ambient glow to DIY craft projects. Fairy lights feature tiny LED bulbs on a thin, flexible metal wire that can be bent or shaped to fit around decorations or into tiny spaces. Many LED fairy lights are battery powered with a convenient timer function, however some longer strings have plug in adapters or USB connections.
Pop Christmas Fairy Lights in a Glass Jar
If you don't want to string them up over mirrors or doorways, pop your lights into a beautiful vase or giant jar to create a modern lamp or candle feature.
Create a quirky lighting feature on a table by wrapping lights around a metal star or tree. 
Create a Gorgeous Table Centre or Console Table Display
Decorate the table with a string of battery operated Christmas cluster fairy lights, candles and sparkly gems when having dinner with your family or friends. COVID has meant that we have all spent more time staying in, rather than eating out, so why not make a feature of your table and make another night in, feel that bit more like a special occasion. 
Decorate Christmas Tree with Cute LED Reindeer Christmas Fairy String Lights
These glowing reindeer make a perfect lighting option for your Christmas Tree Decoration, Outdoor or Indoor Christmas Decoration, Backdrop Décor, Table Décor, and also for glamming up your patios, decks, pergolas, umbrella, bedrooms, office spaces, and every other place that needs a dash of dazzling drama!
Designed to give you a string of bright white light that can hang from curtain rods, against your walls or over the staircase banister, curtain lights are easy to hang and enjoy in a matter of minutes.
Frequently Asked Questions: Christmas Fairy Lights
Q: How to put fairy lights on Christmas tree?
A: Instead of wrapping the lights around and round your tree and dangling them on branches to try and make it even, we should go in a different direction completely. We recommends placing your lights vertically rather than horizontally on your tree. So start a the top and drape the lights down along a branch and back up, leaving some space between each line of lights. It also makes it much easier to take the lights down when the festive season ends because they are not tangled between branches.
Q: How to use Christmas fairy lights? 

A: It easy to Christmas fairy lights, for example: Light up your Christmas wreath, hang fairy light curtain, place starburst fairy lights or Christmas ribbon fairy lights along your kitchen table, fill empty vase, bottles or jars.
Q: Can you use fairy lights on a Christmas tree?
A:  Of course, Christmas tree with fairy led lights, the warm glow of fairy lights will make it truly enchanting. 
Q: What's the difference between Christmas light and fairy lights?
A: Fairy lights are typically extremely tiny bulbs on very fine wire and are very seldom for outdoor use. Christmas lights will be on heavier wire and larger bulbs and can be indoor/outdoor use depending on their ratings. Fairy lights are often sold along side Christmas lights and will sometimes be called twinkle lights, doll house lights, and a myriad of other names.
Q: Where to wholesale Christmas fairy lights?
A: You are right here at Zhongxin Lighting, the Christmas fairy lights factory, wholesale Christmas fairy lights now.
Q: How to wrap fairy lights around a Christmas tree?
A: Starting at the top of the tree, intertwine the lights on top of and under branches. Work your way down and around the tree, hanging lights in the back as well. When you reach the bottom, hide any extra lights behind the tree.