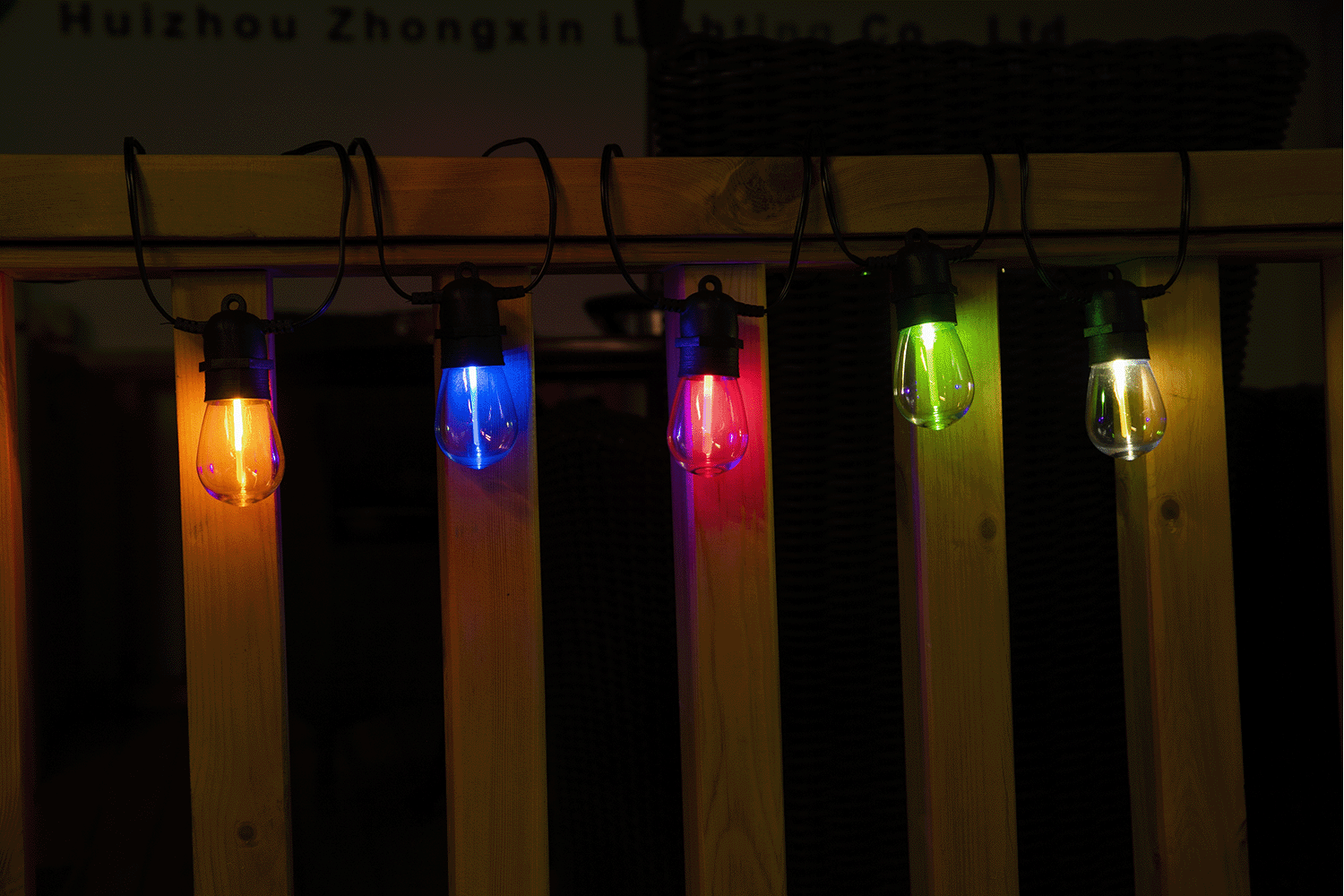 Wholesale Commercial Outdoor String Lights, Factory In China and Vietnam
ZHONGXIN LIGHTING is the best commercial outdoor string lights manufacturer, factory, and supplier in china & Vietnam since 2009, with ISO9001:2015, offering a variety of outdoor string lights that take your decorating projects and event planning to new levels.
Choose Your Commercial Outdoor String Lights
Commercial heavy duty string lights are a heavy duty version of normal string lights and are built to withstand weather conditions for long term all year use. These heavy duty light strands can be used both indoor and outdoor for commercial applications such as your restaurant or any place of business or maybe you want to host an outdoor event like a wedding or party.
ZHONGXIN LIGHTING manufacture and offer a variety of colors, socket sizes (medium base, intermediate base, and candelabra base) and socket types (in-line socket vs suspended socket), and Multiple power Sources (Solar, Adapter and Plug) and multiple light sources (incandescent and LED), so you can choose the perfect option.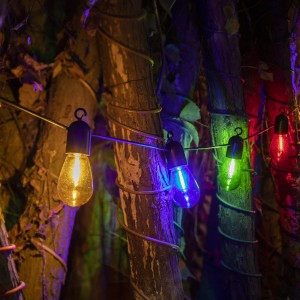 Solar Powered Outdoor String Lights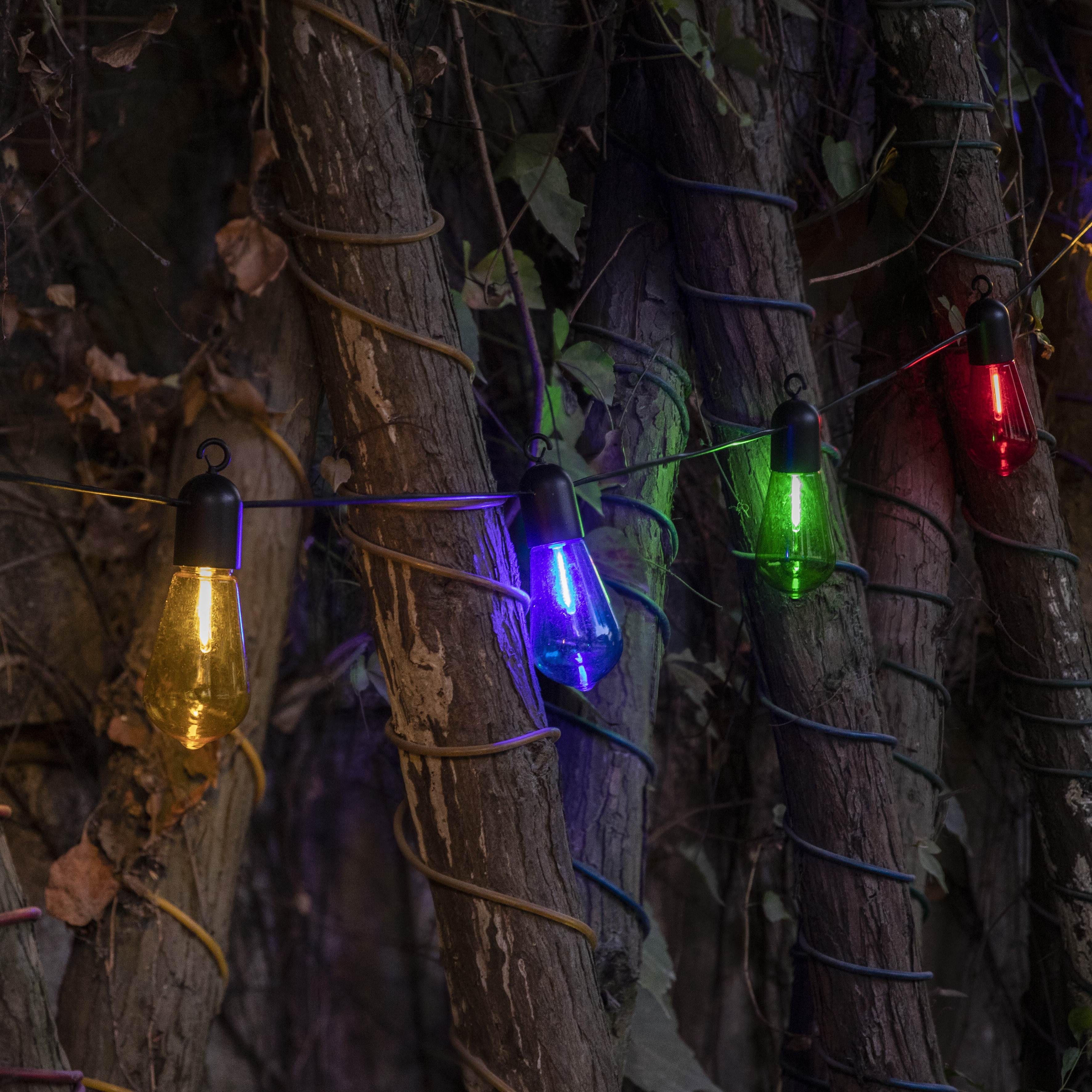 Solar Powered String Lights Wholesale And Supply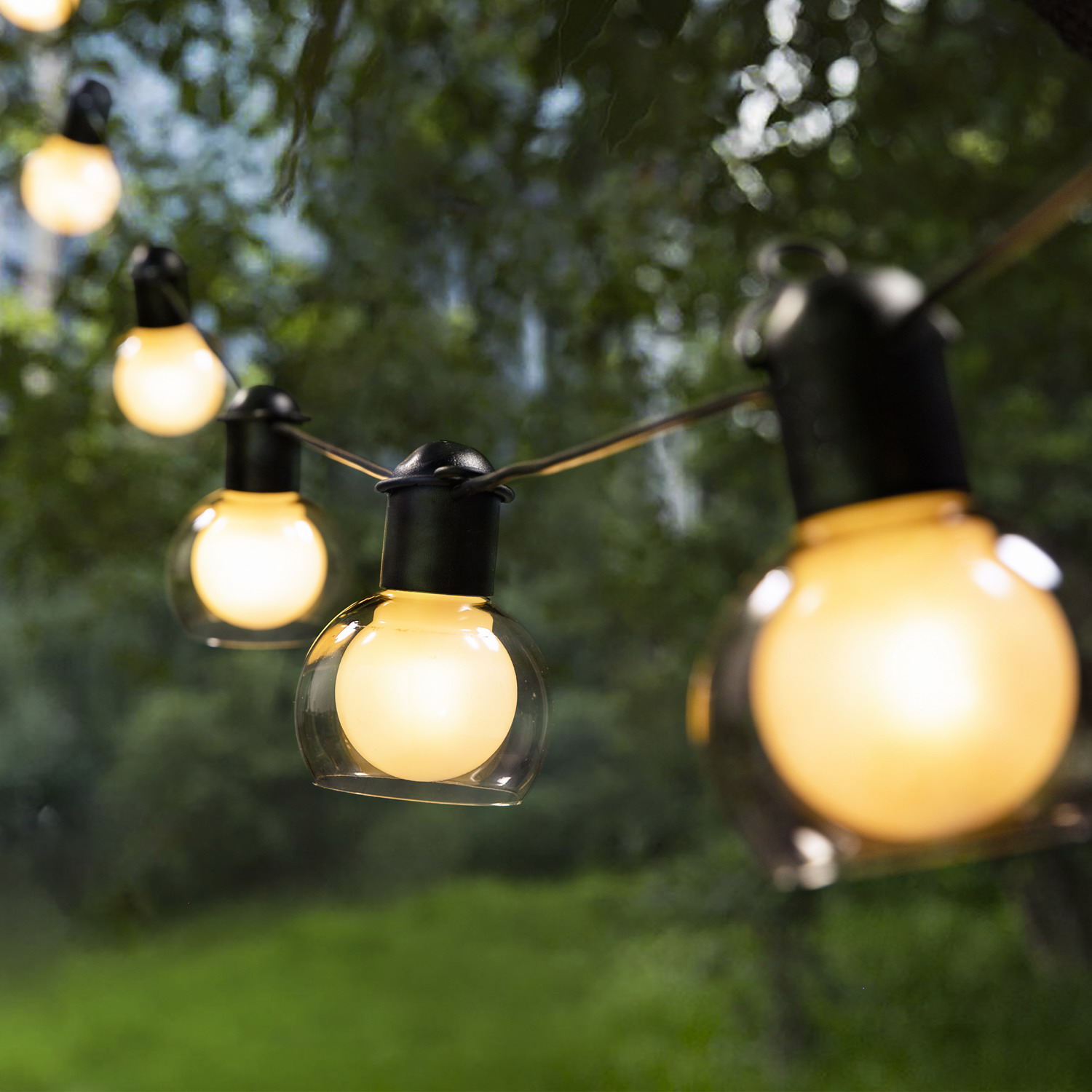 Solar Powered String Lights Wholesale And Supply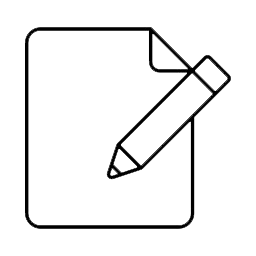 Make plans according to customer requirements

Quote on request by customer Supplementary plans as required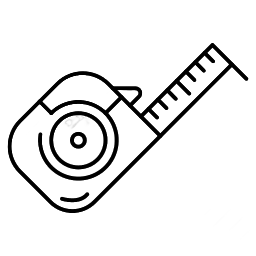 Professional designer on-site check Size and quantity of lamps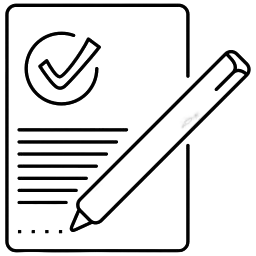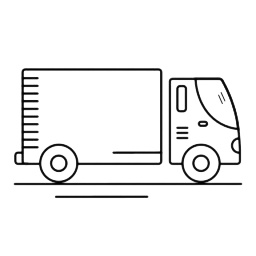 Transport to on-site installation

On-site acceptance by both parties is required
Zhongxin Lighting holds the comprehensive safety certifications of lighting products, including UL, cUL, CE, GS, SAA and so on. Our products fully comply and meet the safety and quality requirements of relevant destination countries and regions. Also our factory passes the major social responsibility audits such as SMETA, BSCI, etc.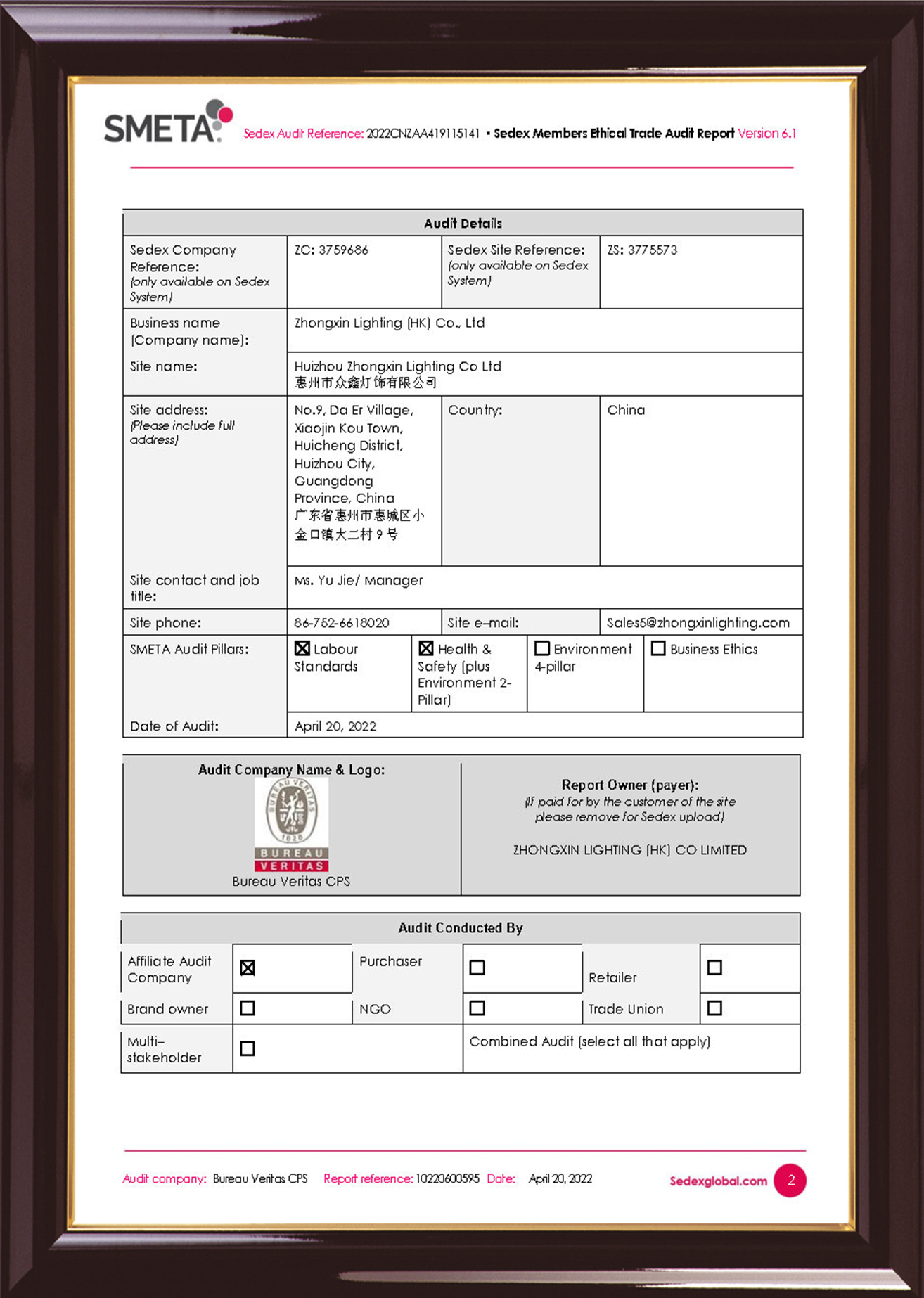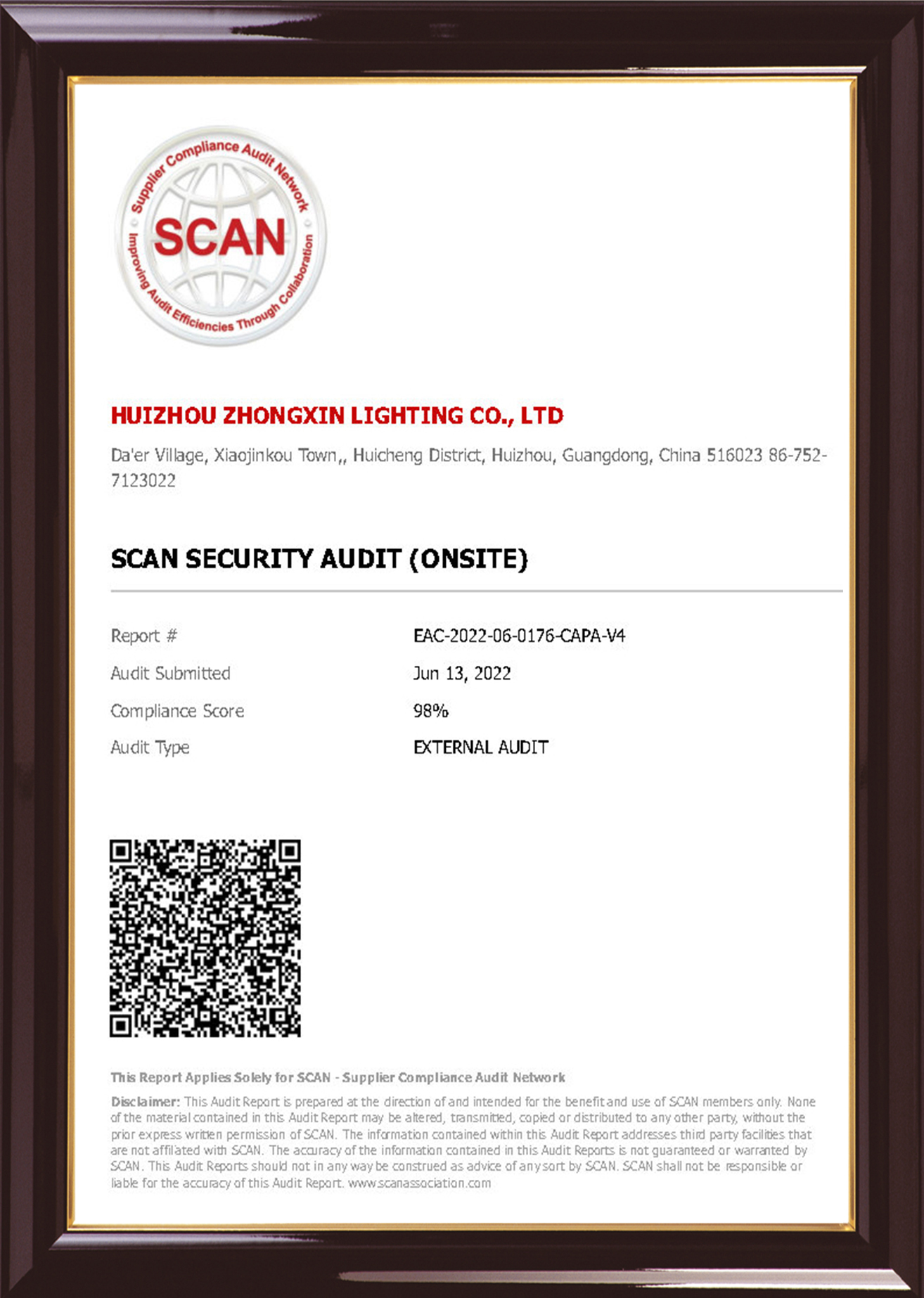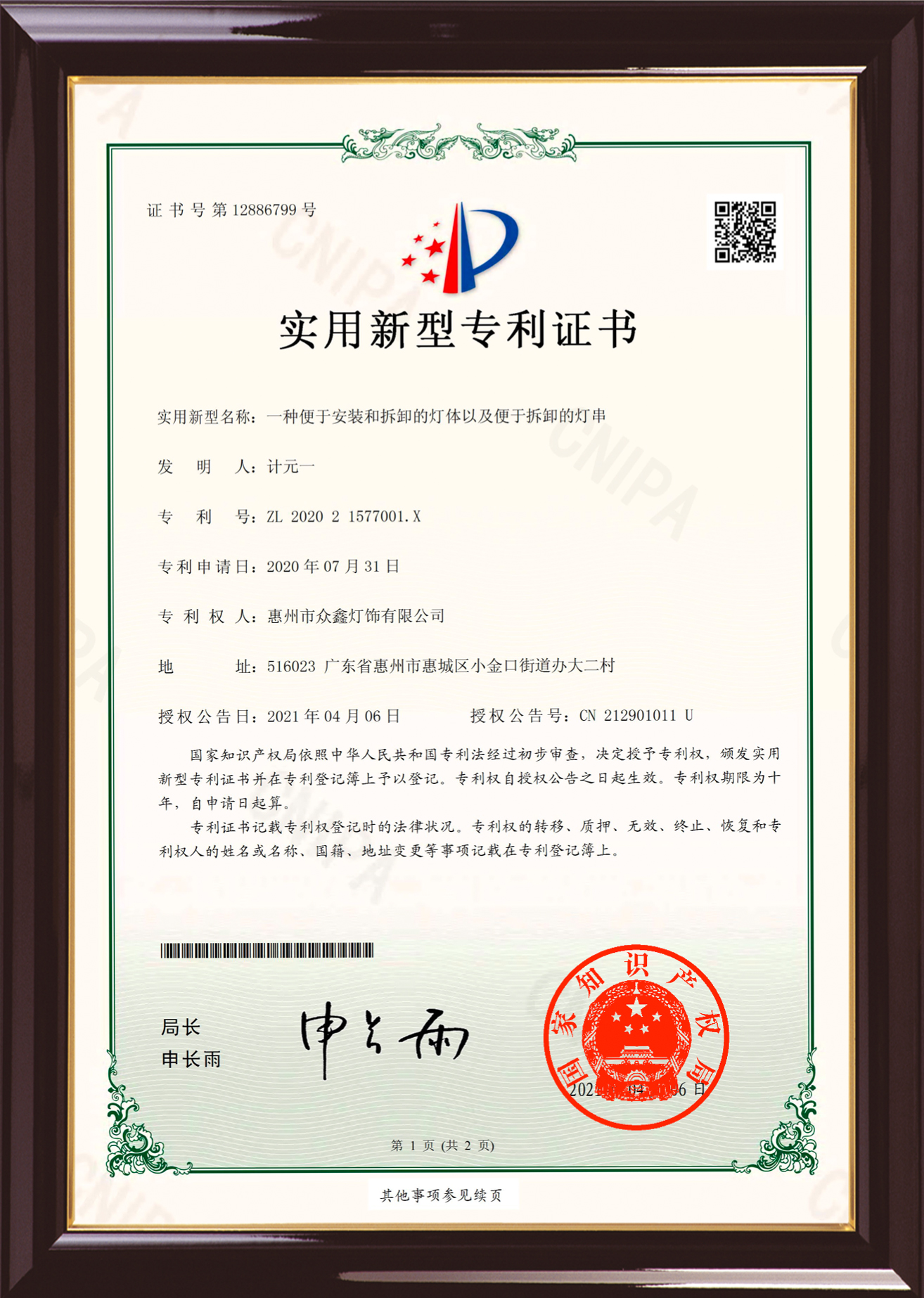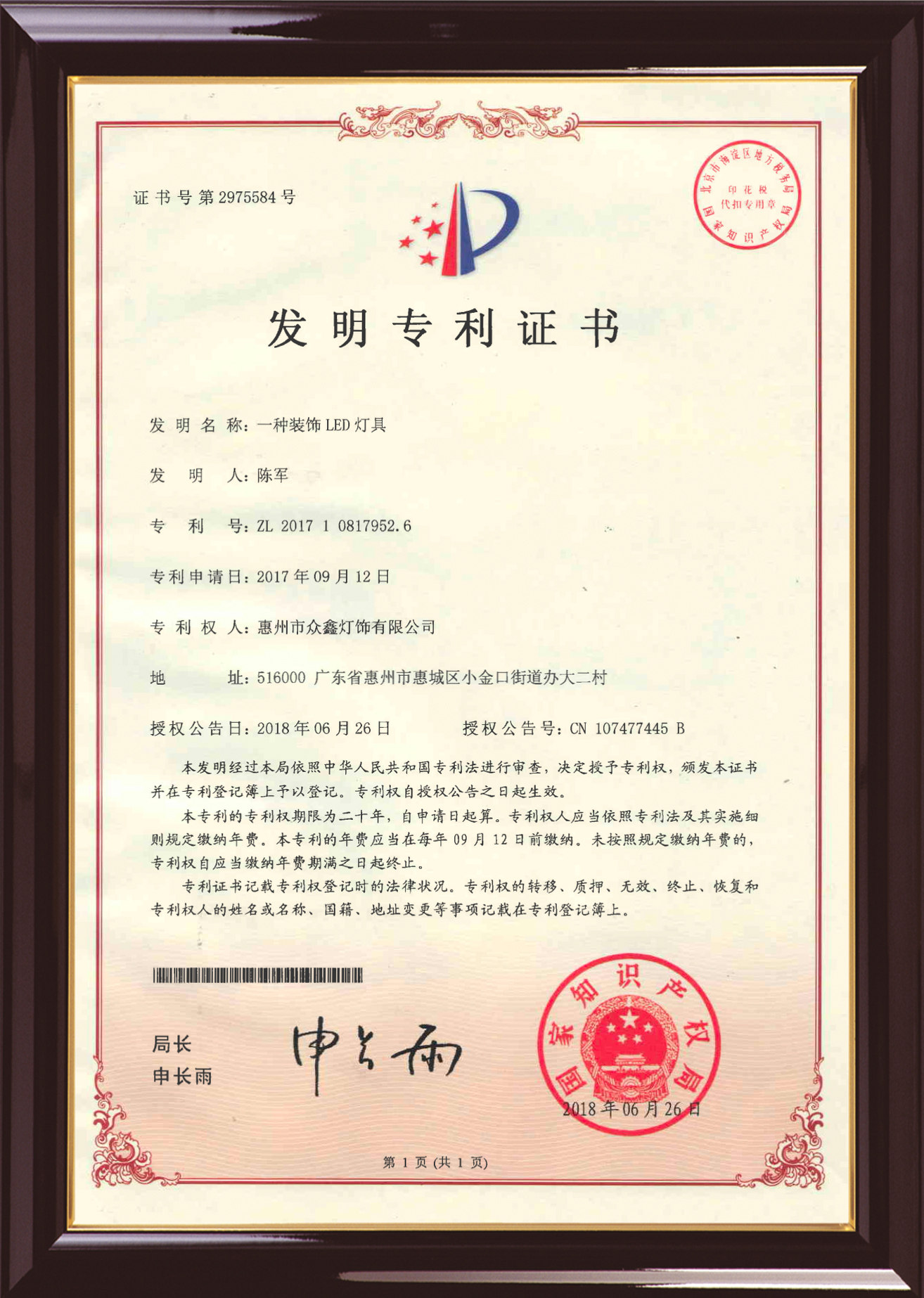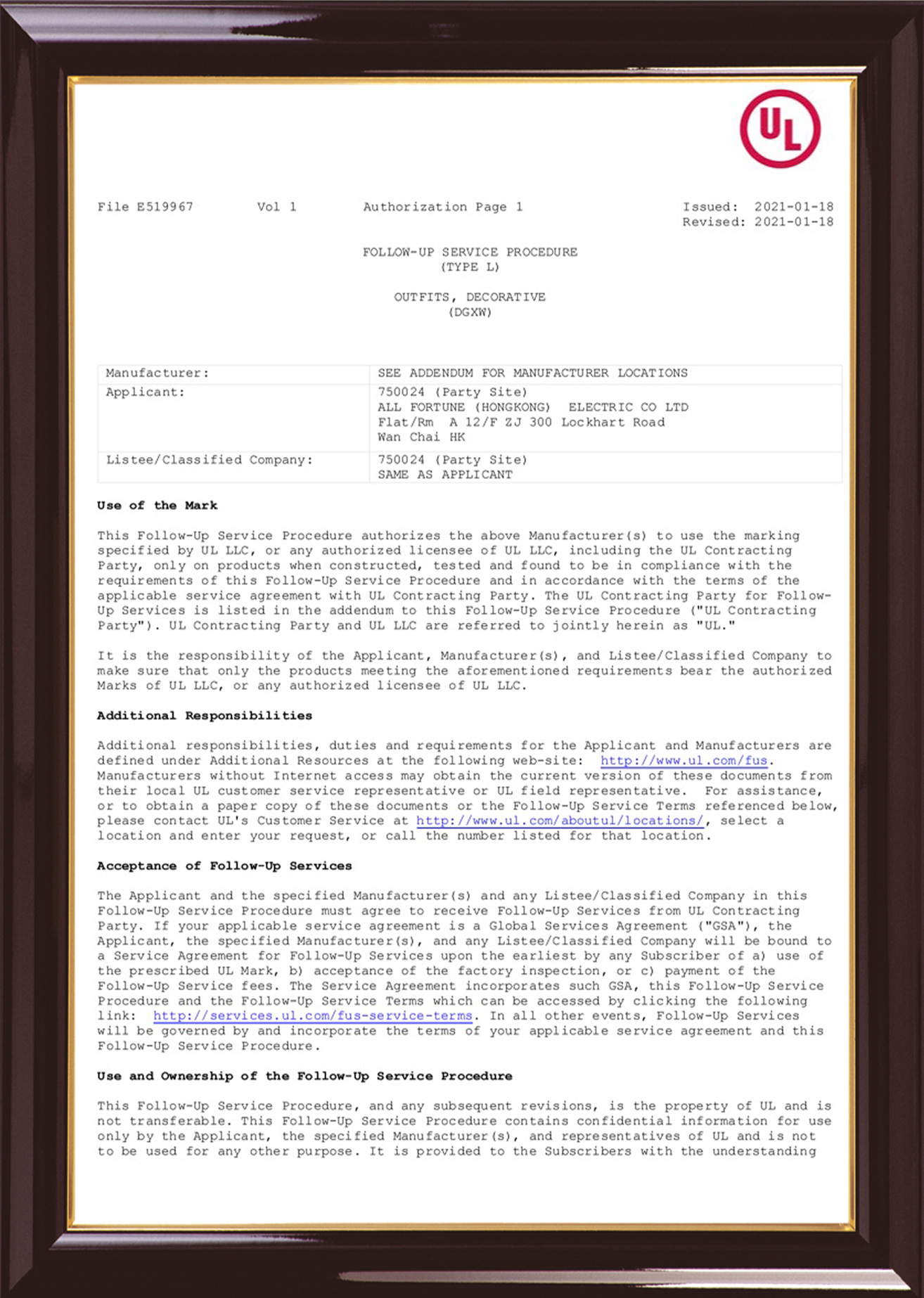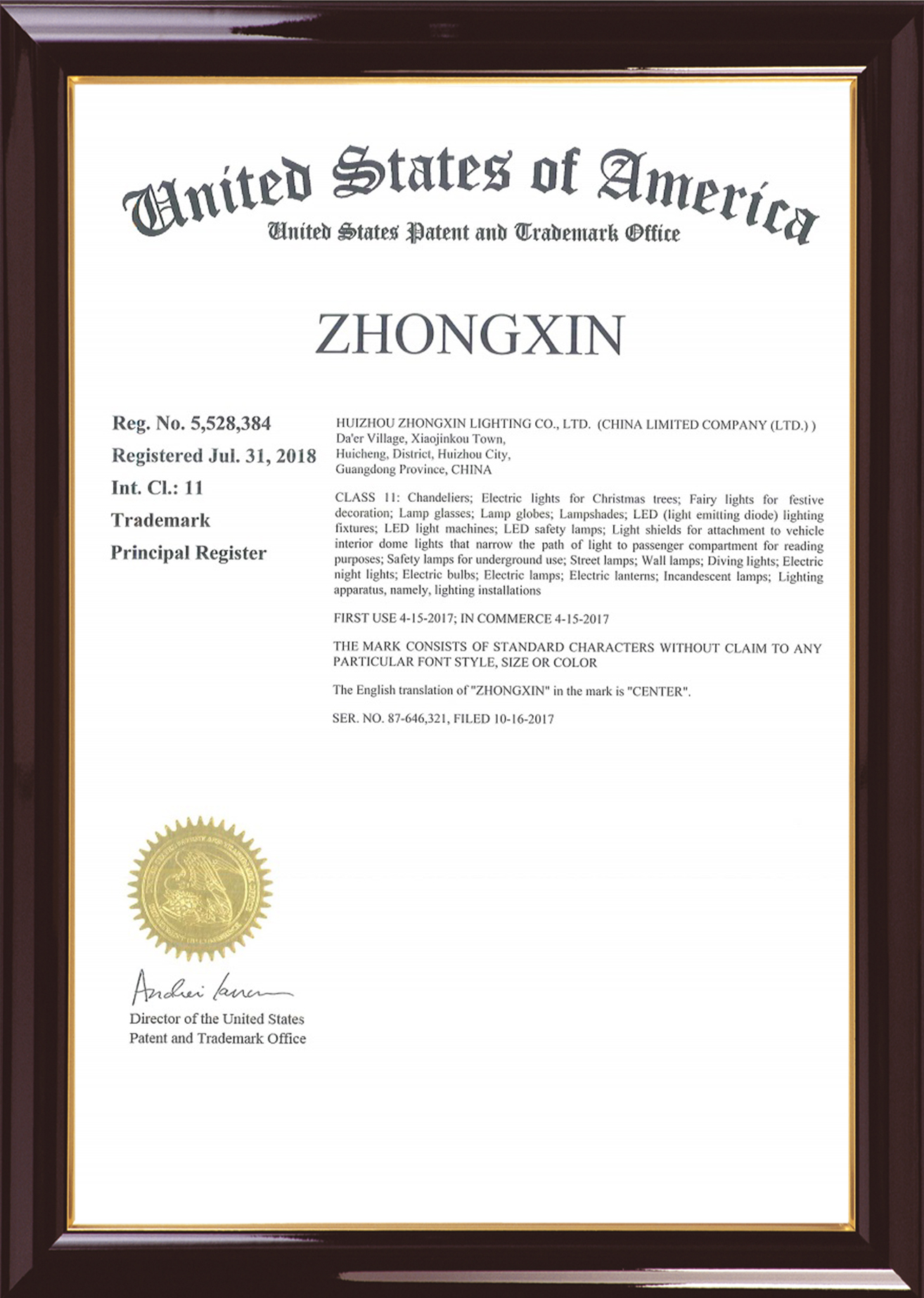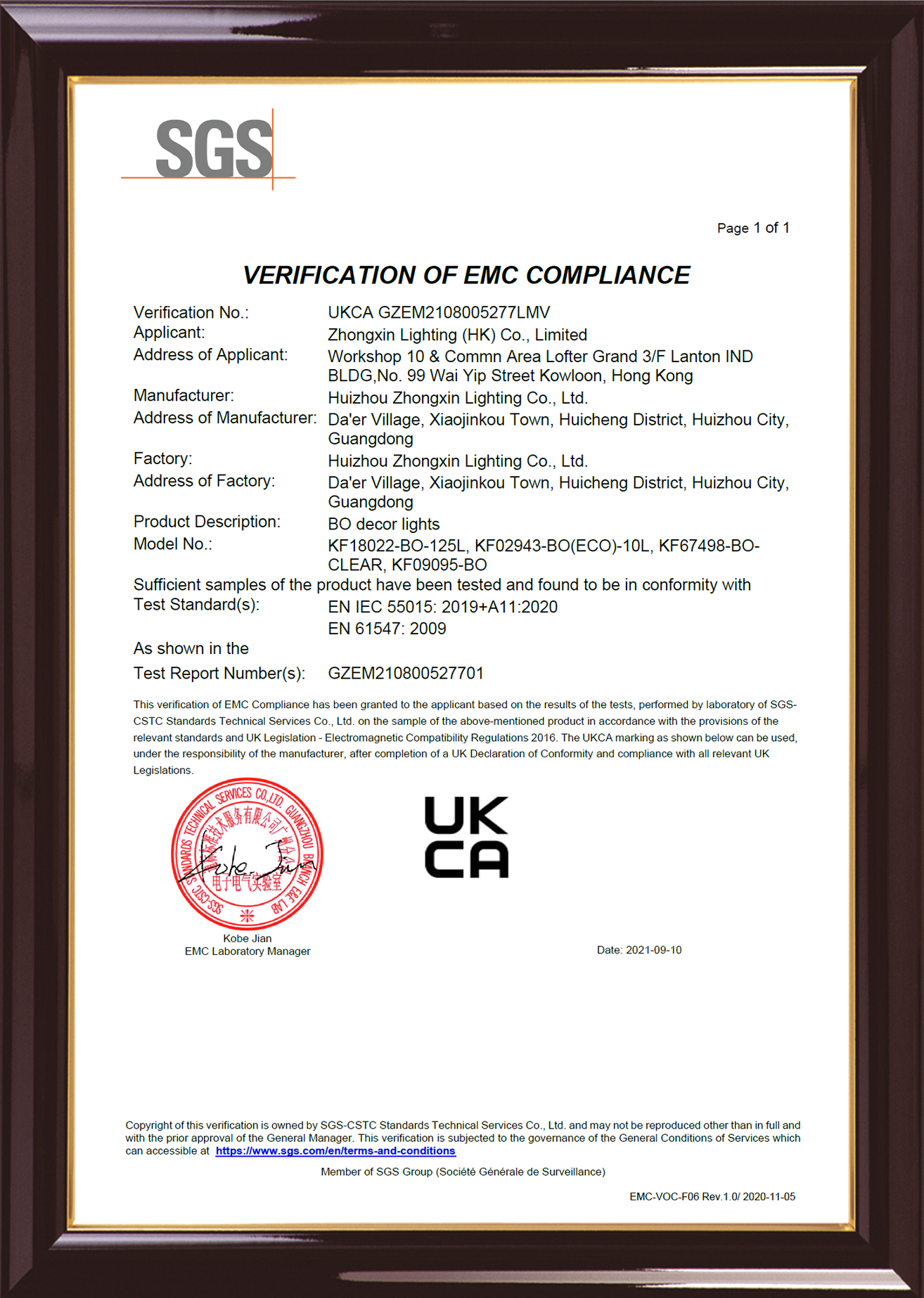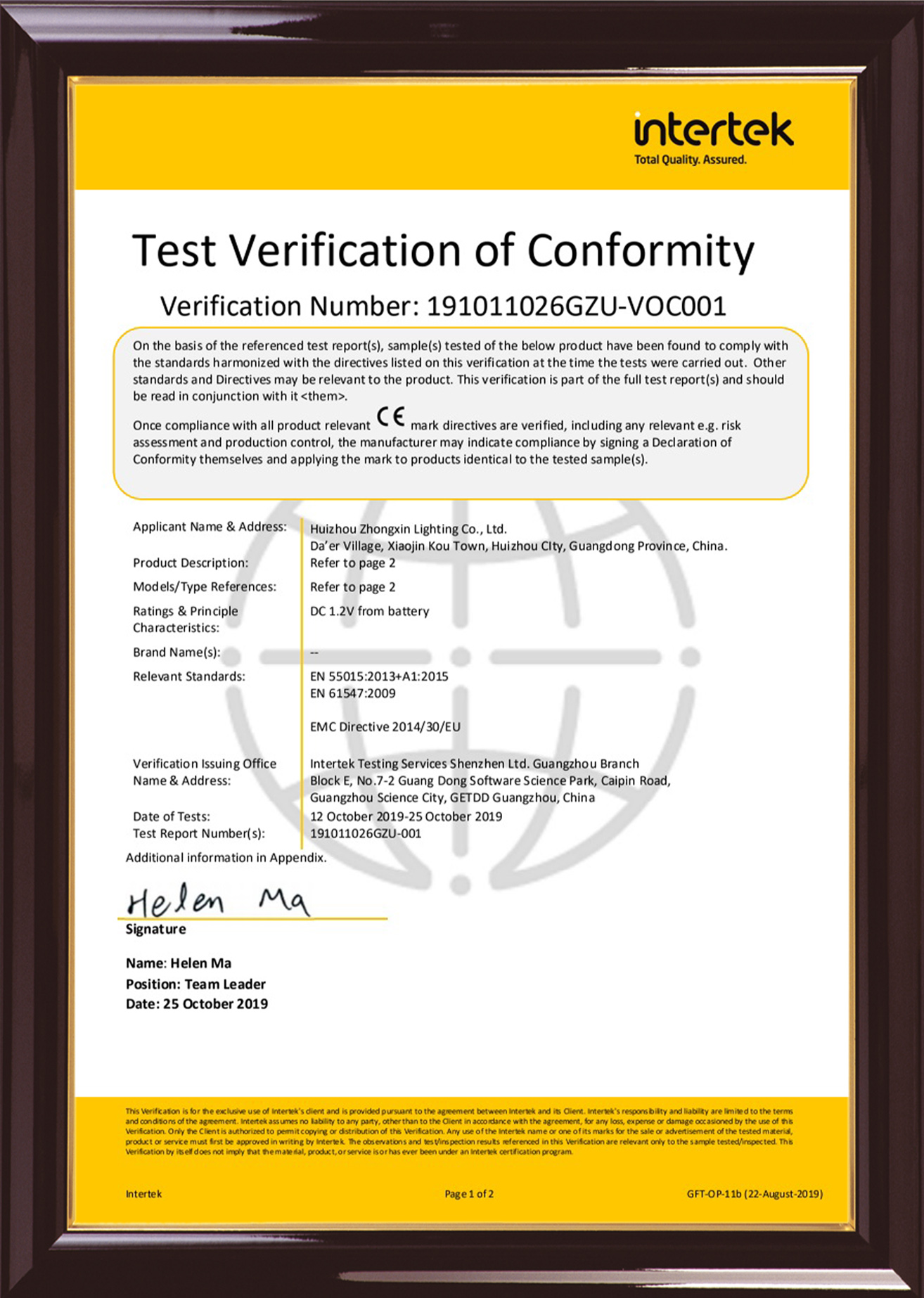 Commercial Outdoor String Lights: The Ultimate Guide
ZHONGXIN LIGHTING offers a wide range of custom string lights and bulbs to help you create the perfect lighting solution for your event, home or business. Our selection of outdoor string lights, weatherproof string lights, and commercial-grade string lights are perfect for weddings, backyard and patio events, gazebos, parks, and more. We have a wide variety of light bulbs to choose from, including candelabra bulbs, Edison bulbs, colored bulbs and many more. Whether you're looking for string lights for a party or business, or patio string lights for your home, we have plenty of options for you to choose from. If you need any help or have questions, our lighting experts are available to assist you via call, email, or instant chat. So let us help you create the perfect ambiance for your next event or space.
Waterproof String Lights for Garden
Outdoor string lights are popular for decorating the backyard, patio, and more outdoor scenes. People need to decorate their house indoor and outdoor with string lights during Christmas, Halloween, and other festivals.
Considering the IP rating when buying outdoor string lights. You don't have to concede to bad weather with high IP rating string lights. Thus, IP44 + waterproof string lights are the best if you will use them outside on a rainy day.
Suspend Them Above a Dining Table
Turn any meal into an occasion by installing garden lighting above a dining table.
To achieve this effect, you'll need a generous length of lights, and you should arrange them relatively close to the tabletop so it and the lights work together to create an eye-catching feature.
Bear in mind that the rule for outdoor lighting hung above a table is the same as inside a home, even though we're talking about string lights: they shouldn't be so low that they block diners on opposite sides from one another's view. 
Frequently Asked Questions
Q: What are Commercial Outdoor String Lights?
A: Commercial grade outdoor string lights are built to maintain lighting through harsh weather conditions and extended use to illuminate large areas. Wires are connected to evenly-spaced light bulb sockets, to create a string of lights that can span given distances. Industrial string lights use heavy duty materials to assure that the lights can withstand harsh, wet environments and prolonged use.
Q: Where are String Lights Used?
A: Outdoor led string lights are used to add ambiance to barns, restaurants, wedding venues, cafes, patios and backyards. When used at home, LED string lighting creates just the right mood while industrial LED string lights provide lighting for construction sites and other harsh job site environments.
Q: What are the different types of LED String Lighting?
A: Outdoor LED string lights vary in color, wire lengths, bulb sizes, durability and styles to match your outdoor lighting needs. String lights with suspended sockets have an eye above each socket that a guy-wire is run through to add extra support and tension the string lights over long distances. This prevents the string light bulb sockets from drooping. In-line sockets keep the bulbs closer to the string to prevent the string lights from swinging in the wind. When covering long distances, LED string lights can be connected together.
Q: What is the difference between C7, C9 and Medium Base?
A: When trying to determine what light strand is the one for you a common decision that must be made is Socket Type.
Medium Base String Lights mean that they have an E26 Medium Base Socket. A medium base socket is the same socket size as a standard household light bulb socket and they fit an E26 Light Bulb base.
C9 Intermediate Base String Lights mean that they have an E17 Intermediate Base Socket and they fit C9 light bulbs. This is commonly known as the old-school traditional Christmas Light Bulb size.
C7 Candelabra Base String Lights mean that they have an E12 Candelabra Base Socket and they fit C7 light bulbs. These light bulbs are often used in a Chandelier type fixture but have become extremely popular for use in commercial string lights.