Adding lights to an outdoor space instantly amplifies the coziness level and visibility. Setting up LED lights to your patio umbrella is what we are talking about here. It's an easy way to revamp an outdoor area.
What Should be Considered Before Buying?
Which is the type of your umbrella – regular or cantilever? Keep in mind your own space and available power outlet options. Will you need an extension cord? Does your desired location get enough sun to use a solar-powered umbrella light? If there is no power outlet available or you don't want to use an extension cord, consider a battery-powered clamp on set. They are easy to install, suitable for both regular and cantilever umbrella, and make your outdoor living space more functional and enjoyable.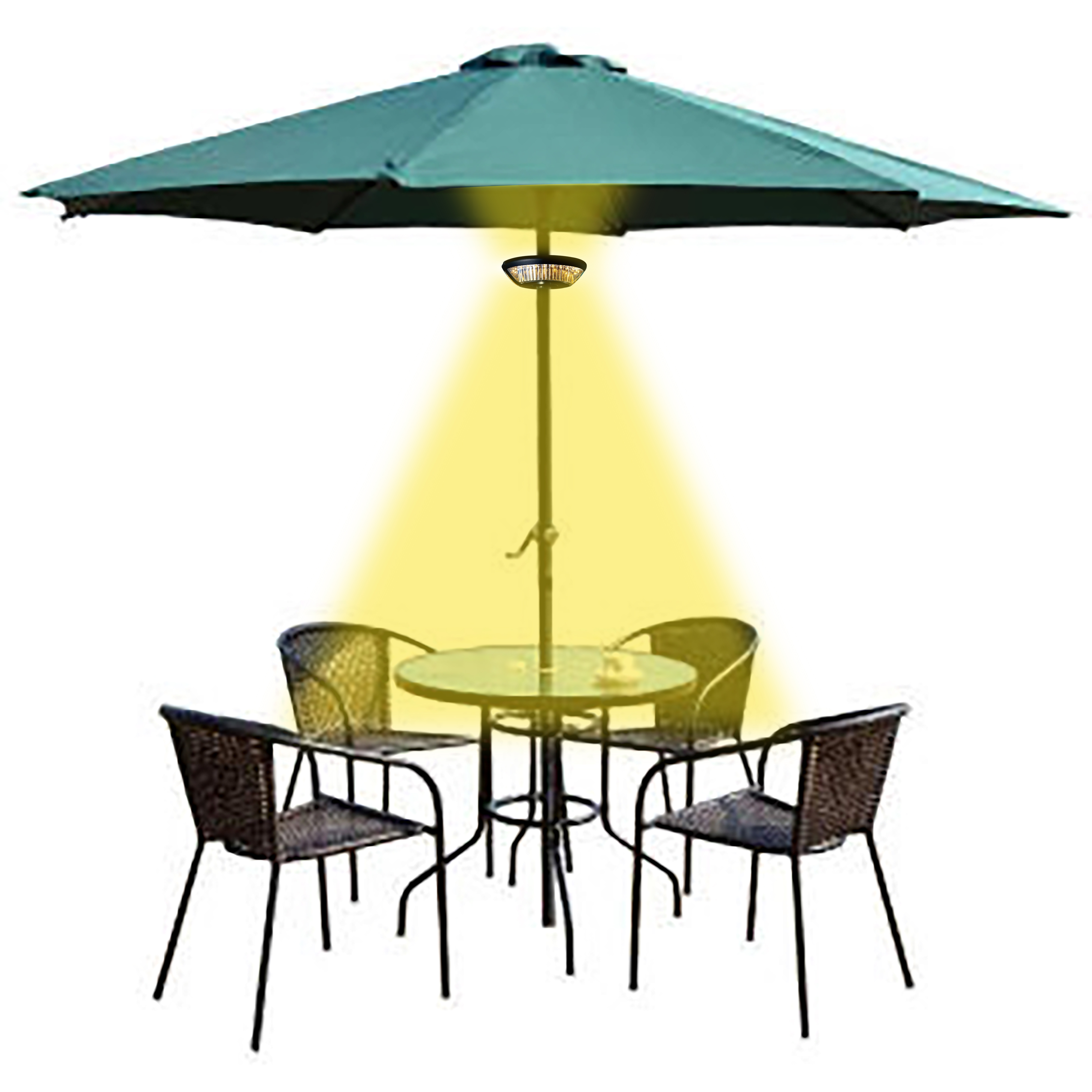 Choose Light Style
Patio umbrella lights come in two different styles. You can choose your style depending on how much light you want and how easy an installation process you're looking for.
One style consists of six to eight strands of lights that extend the length of each umbrella support.
The other style is a self-contained, battery powered light group that attaches to the pole of the umbrella.This style is flexible and can be installed very easily. These lights may come in a round circle that fits around the umbrella pole, or may have separate globes or sconces similar to a chandelier.
Step 1 - Unclip Light
For lights that clamp to the pole, they are combination of two separate parts that detach from one another right through the middle (diameter) of the light, detach them by unlocking clamps, fitting the light on the pole is the next step.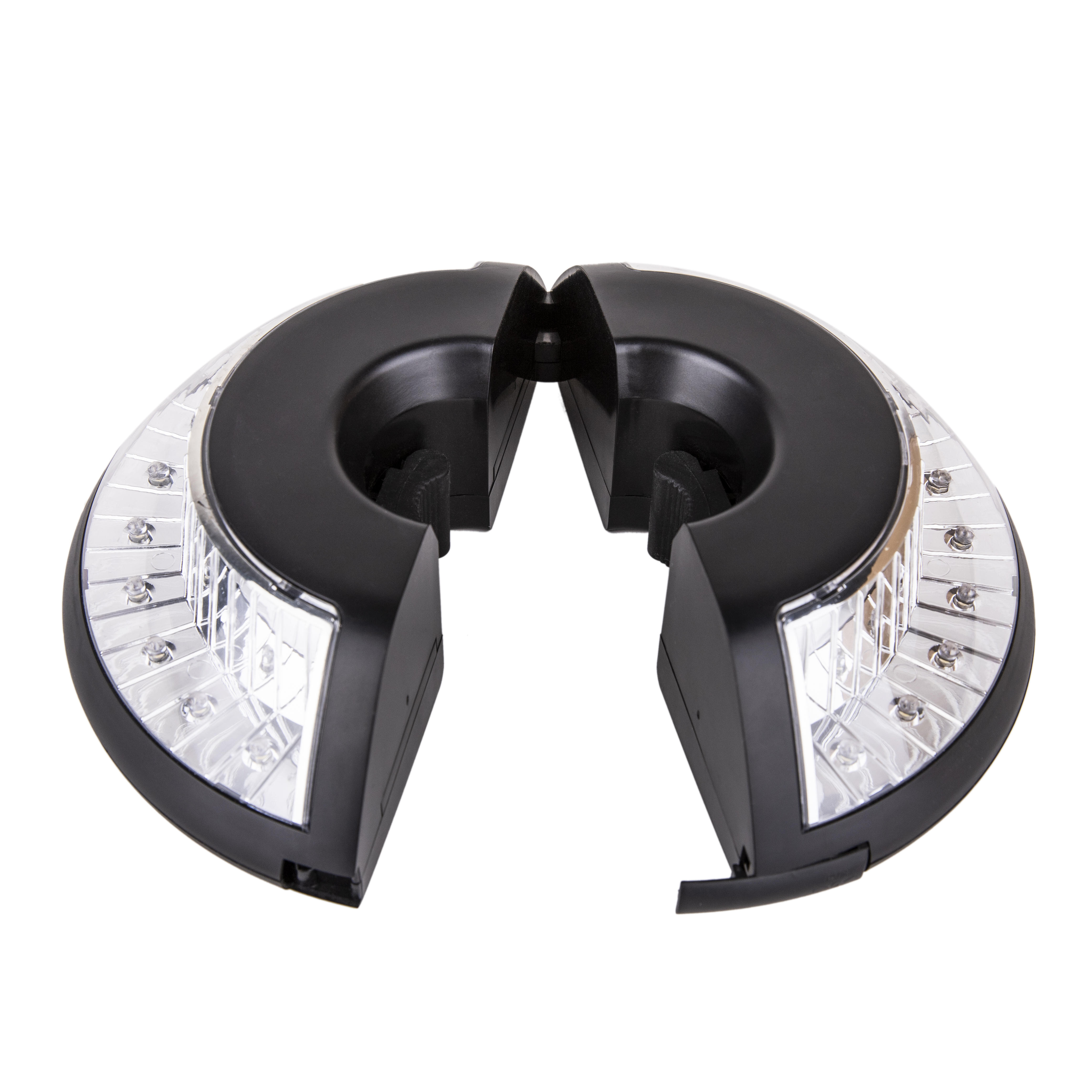 Step 2 - Fit Light on the Umbrella Pole
Most umbrella lights come with inserts to fit any standard pole width. Check your light by holding it closed around the pole and see if it fits snugly without any inserts. If it needs inserts, try different ones until you find the one that provides a snug fit.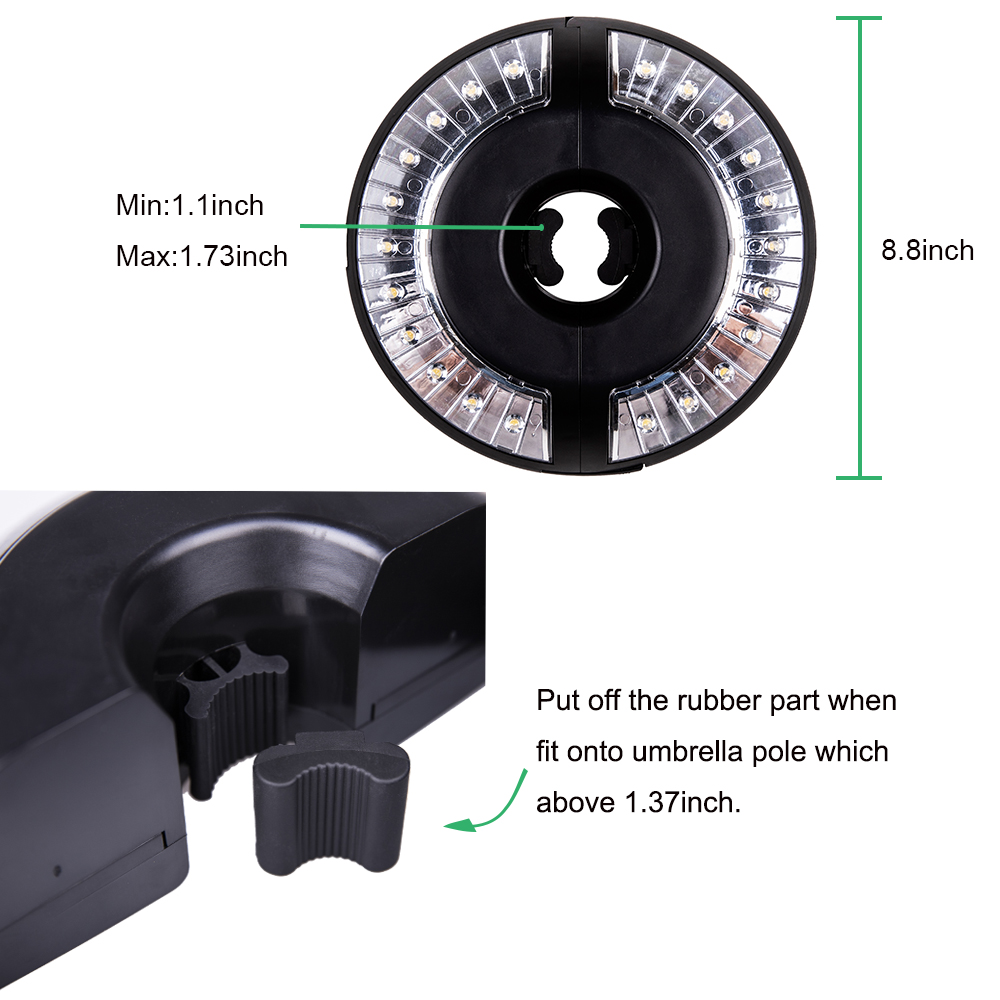 Step 3 - Position the Light to Desired Height
Before locking the 2 parts, you should position the light to desired height so as to achieve better illumination.
Step 4 - Clip Light and Complete Installation
Work two parts from two sides of the pole and lock them together with the clamp, clamp the light snugly to the pole.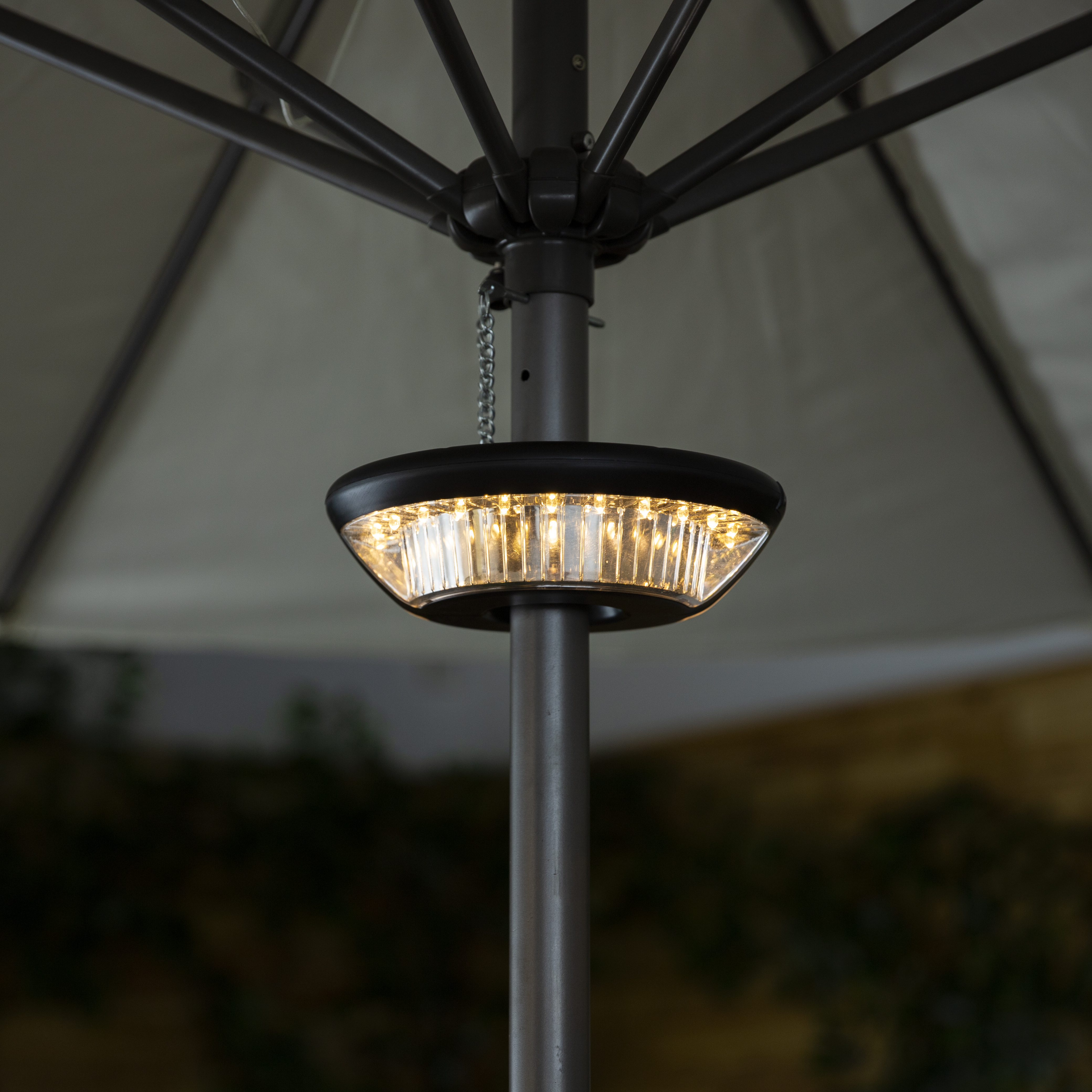 Our Top Picks - Patio Umbrella Lights - Clamp on style
---
Post time: Nov-05-2021