Zhongxin Accensus (HK) Co, Ltd. et Huizhou Zhongxin Accensus Co., Ltd., in MMIX constituta, est professionalis fabrica & elit consectetuer in consilio, evolutione, fabricare, processui et solutiones catenae paradisi ac festivae/multi decorata lumina —seasonal.Mercatus nostri ac clientes per North Americam, Europam, Britanniam, Orientem Medium, etc. diffusi sumus, et relationes diuturnae cooperationis et venditoris conservamus cum multis honestis clientibus, pluribus in rebus 500 fortunae.Eodem tempore privatam notam operationis commercii habemus ut in Civitatibus Foederatis Americae, Britanniae et Germaniae sumptum directe serviamus, quae continenter experientiae et observantiae emendationem promovet cum fructibus nostris per usi et adiuvat melioris servitii venditoris. et largitor clientium.
Dum mercatum evolvit, canales et clientes honesti constanter, Zhongxin Lucens loca summo prioritate in consilio nostro & progressu novarum technologiarum et novarum productorum necnon rerum intellectualium iura.The technology and product development budget and investment permanet growing season by season.In 2018, Zhongxin Accensus consideratus est "National High-Tech Enterprise" in Sinis continenti.In addition, Zhongxin Accensus respectus et res suas intelligit sociis in copia bene et in rebus honestis faciendis in solutione et mutua incrementa.Eodem tempore, principii salvos aptissimum adhaerens, Zhongxin Accensus est ad emendationem qualitatis et certae catenae supplendi clientibus nostris cum sociis praebendis.
Zhongxin Accensus tenet certificaciones salutis comprehensivae productorum lucentium, inclusis UL, cUL, CE, GS, SAA et sic deinceps.Producta nostra plene servantes et ad salutem et qualitatem requisitorum regionum et regionum pertinet destinatum.Nostrae quoque officinas maiores responsabilitatis socialis audit ut SMETA, BSCI, etc. Dum Zhongxin accendit in via evolutionis et incrementi, studemus semper equos et operarios praebere tutius ac melius operandi facultates et ambitus vivendi.
Zhongxin Deponens committitur ut crescat in internationale, primae classis negotium socium ac supplementum ad honestos venditores et distributores orbis terrarum in agro horti ac festive/tempus ornamentorum luminarium, et continenter valorem nostrum conferens et augere augendi novitatem et innovationes emptoris nostri. in hodierno foro loco, necnon cum clientibus nostris in plena societate laborat ut copia catenae certae ac solutiones curet.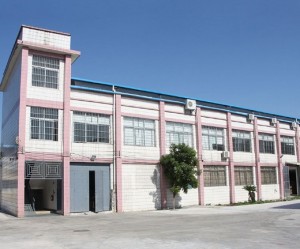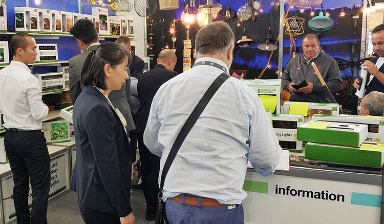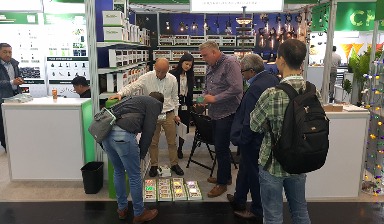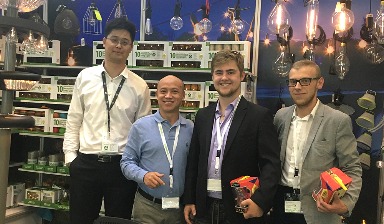 VELIS ILLUMINATIO FIXTURES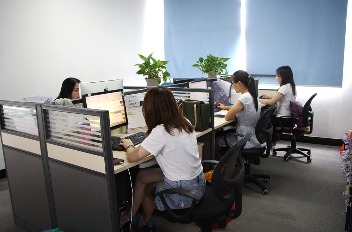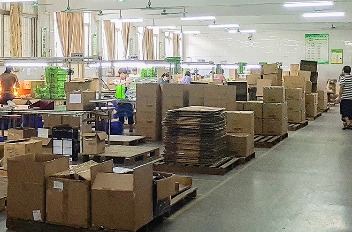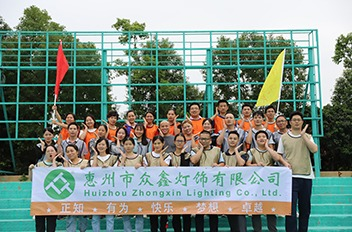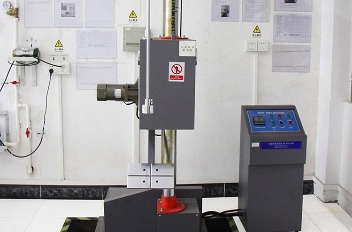 Package Iacta Test Machina