Exhibition time: February 11-13, 2020
Exhibition area: 8,000 square meters
Number of exhibitors: 300
Audience: 5,500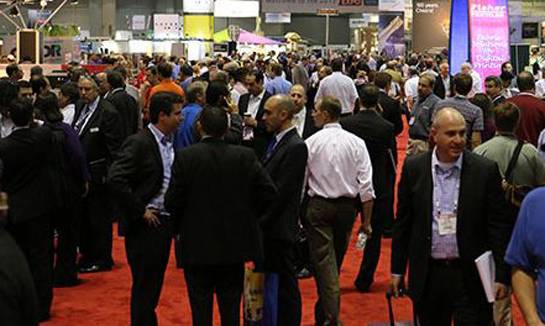 The lighting technology /LED/ space lighting exhibition and conference is a professional event for the lighting technology industry, which has been successfully held for 20 years. The show is sponsored by the PennWell group. As the world's leading organizer and distributor of the energy and consumption industry, PennWell group, with its rich industry experience and professional information platform, has established lighting the USA as the premier industry event in North America.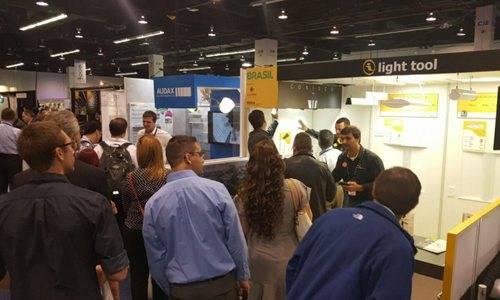 Broad platform: with the expansion of the exhibition area, the number and quality of exhibitors, buyers and continuous increase of professional degrees, the overall lighting/LED/space lighting exhibition and conference for the lighting industry-leading products, services, and technology provider provides professional platform and excellent opportunity, make industry chain parties to be able to enjoy the new trend of development of the communication industry, leading technology and market solutions. After 19 years of development, the exhibition has attracted a high-quality audience with its high-quality trading platform, providing a high-quality exhibition experience for the global exhibitors.
Hot scene: the lighting technology /LED/ space lighting exhibition and conference in the United States in 2019 will bring together nearly 300 exhibitors from more than 60 countries, 15 special conferences, 5000+ decision-makers and 120+ speakers. Exhibitors are mainly from the United States, Mexico, Brazil, Argentina, Canada, the United Kingdom, South Africa, Japan, Taiwan, China, and other lighting companies. During the exhibition, it attracted many famous local media in the United States to report on and promote the exhibition, which improved the exhibition effect, attracted more professional buyers and greatly promoted the exhibition effect of exhibitors.
The high degree of professionalism: as a new sharp in the 21st-century semiconductor industry, LED has gradually entered the lighting field. With the continuous development of LED lighting technology, it will gradually replace the traditional lighting products and technologies and set off a second revolution in the history of human lighting. The show will be the U.S. and global LED industry event, attracting LED manufacturers from around the world to showcase new LED technologies.
Exhibition scope:
1.LED semiconductor lighting: LED display, LED light, LED lighting, LED lighting, LED traffic lights, LED backlight, LED automotive lights, solar LED applications, LED control system, etc
2.LED package/module: LED lamp, digital tube, lattice LED, cluster LED, LED and high-power LED, etc
3.LED components and materials: LED chips, epitaxial plates, LED fluorescent materials, LED thermal conductivity materials, packaging supporting materials, organic silicon, substrate, etc
4.LED manufacturing/testing equipment: dispensing machine, solid-crystal machine, color separation/spectrometer, LED foot cutter, spectral detector, moisture-proof cabinet, etc
5. Other: OLED (organic light-emitting diode), LD (laser diode), EL (cold light source), laser sensor, etc.
---
Post time: Jan-31-2020