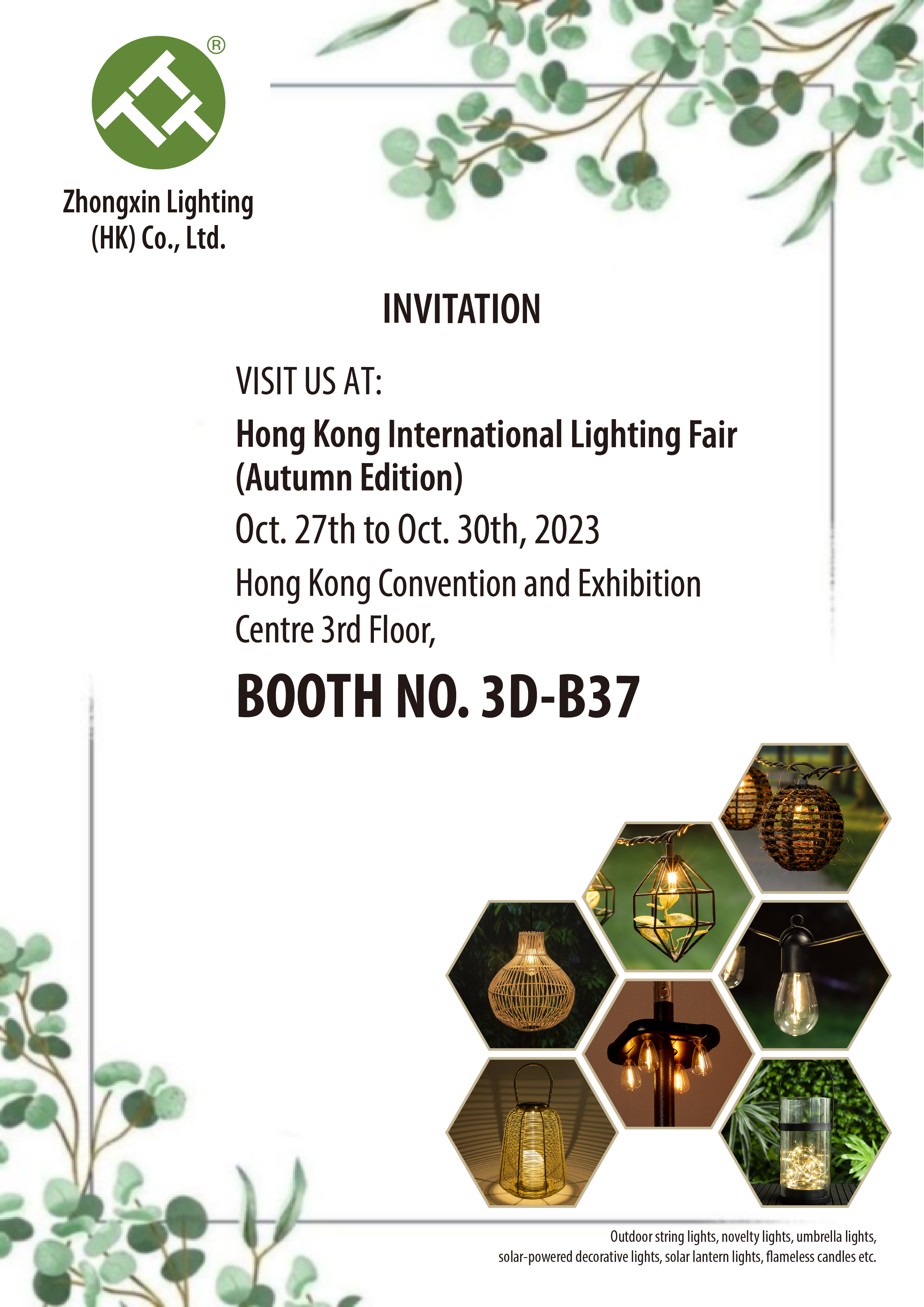 Hong Kong International Lighting Fair is scheduled to take place from Oct. 27th, 2023 to Oct. 30th, and it is a significant industry event that brings together leading companies and professionals. We believe that participating in this trade show will provide us with an excellent opportunity to engage in face-to-face conversations with you and other potential customers, as well as showcase our products and services.
During the Lighting Fair, our team will be showcasing our latest innovative products and providing detailed demonstrations, as well as addressing any questions you may have. We look forward to establishing deeper connections with you and exploring how we can meet your needs and expectations.
If you are planning to attend the trade show, we would be delighted to arrange a meeting with you. Please let us know your availability, and we will do our best to schedule a convenient time to meet.
If you have any questions or require further information, please feel free to contact us at sales@zhongxinlighting.com. We look forward to meeting you at the trade show and discussing potential opportunities for collaboration.
Thank you for your attention and support.
Know more Events & Moments at ZHONGXIN LIGHTING
---
Post time: Sep-27-2023