Cum hominum qualitatem vitae emendandam, multae artificia saepe in vita cotidiana adhibentur ad ambitum emendandum et munus positivum obtinendum. Tea lux lucernaparva artificium est. In familiis et negotiis recentioribus annis late usus est.Nonnulli homines exquisita figura tea cerae attrahuntur et habent ideam tea emptionis lucernis.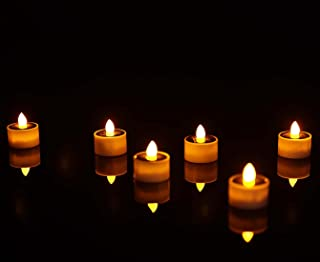 Have vos e *mirati ver- tes cur lumina ita dicta sint ?
Hic infra quote from Wikipedia, the free encyclopedia: "Tealight (etiam lux tea, lux tea, lucerna tea, aut lite tea, t-lite vel t-cande) lucerna est in tenui metallo vel in calice plastico, ut candela omnino liquefaciat dum accenditur. Sunt fere parva, orbiculata, altitudine latiora plerumque, et vilia. Teapots a calentibus in simpulo nominantur, sed etiam in genere cibi calidiores, ut fondue. Lucernae popularis electio sunt pro accentu accendi et oleum odoratum calefactionis. Beneficium quod habent super candelas cereas quod non stillant. Curabitur aliquet lacus in enim efficitur ornare. Propter parvitatem et ignobilitatem lucis, multiplices tealights simul simul ardebant. lampades longiores ardentes noctes dici possunt. Accensi sunt etiam ad usus religionis. Tealights in multis variis figuris et magnitudinibus, parvis et magnis, venire possunt, ac etiam tempora et odores urere. Attamen, tealights plerumque breves et cylindracei, circiter 38 mm (1,5 in) diametro, 16 mm (0.63 in) alti, cera alba sparso.
Praeter traditum tealux de quibus in Wikipedia, electric(Solis Lorem vel altilium powered) tealight candelabrumsmagis magisque populares facti sunt quam recentiores technologiae promptae fiunt. Illi features bulbi ducti, plus efficax et lucidius. Multis coloribus possunt venire ad modum, congruit decor. Aliqui etiam simulare flammam moventem cum variis animationibus mechanicis vel electronicis.
Solaris Lorem tea lux cerei aut altilium operated multo tutiores sunt tealights quam flammae nixae et sine luce relinqui possunt, cum nulla flamma aut calor pateat. causam ignis periculo ut cures. Hoc permittit ut structurae vittae liberae intus collocandae, aut in tealight possessores ex charta, ligno vel aliis materiae fomes factae. Possunt etiam multo minores fieri ubi magna flammea substructio cataractae aptare non possunt.
Electric tealights do not dimittere multum caloris non sunt apta teapot warmers vel aliis cibis calidioribus.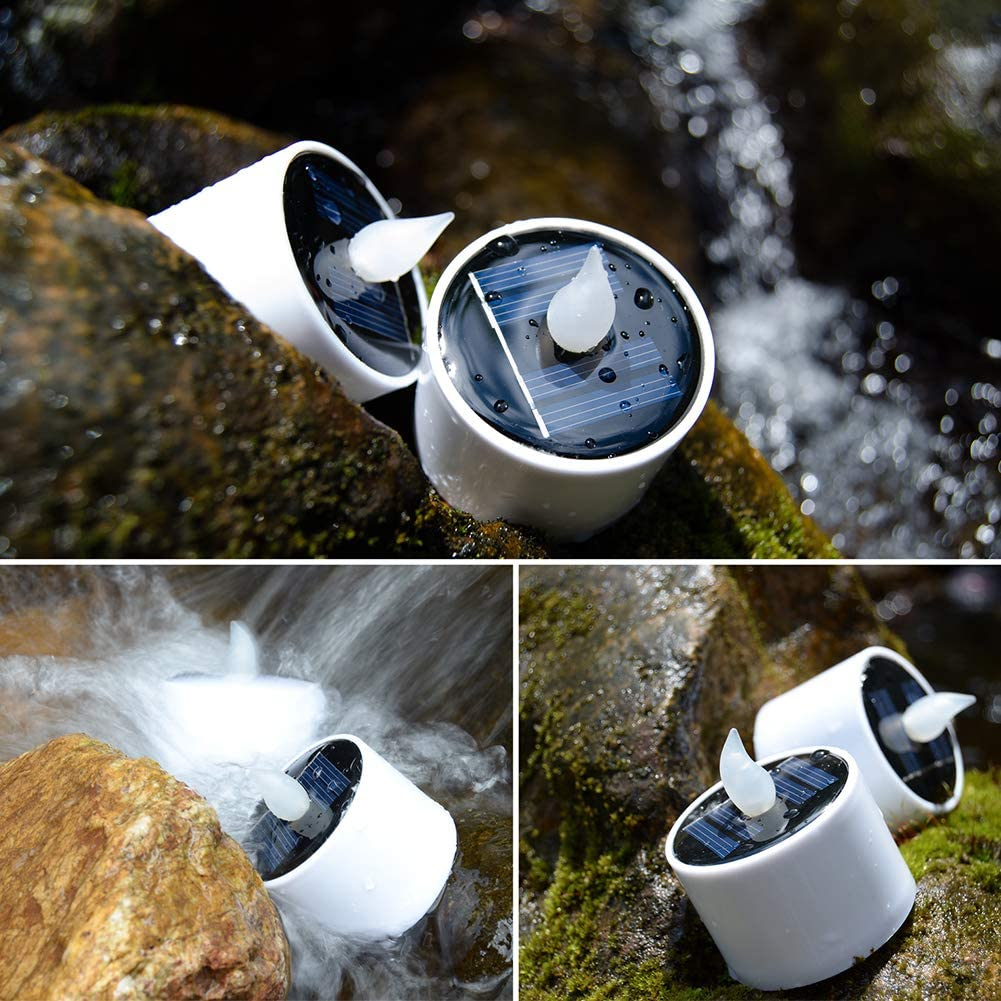 ---
Post tempus: Nov-18-2021